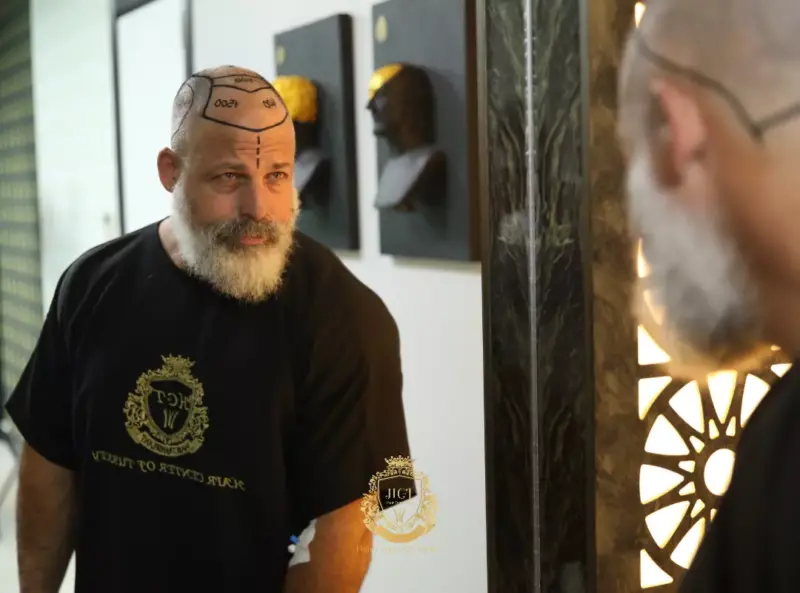 Who is Not Suitable for Hair Transplantation?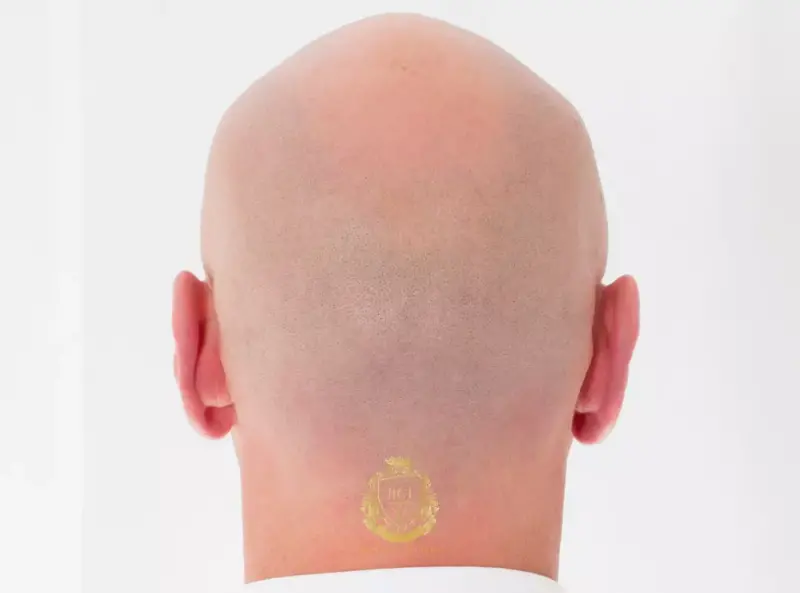 Those Born Without Hair
Hair transplantation is performed by removing hair follicles from the back of the head, which is genetically strong and has low hair loss. The donor area is usually the area between the 2 ears. Since there are no hair follicles in people born without hair, hair transplantation cannot be performed according to today's techniques.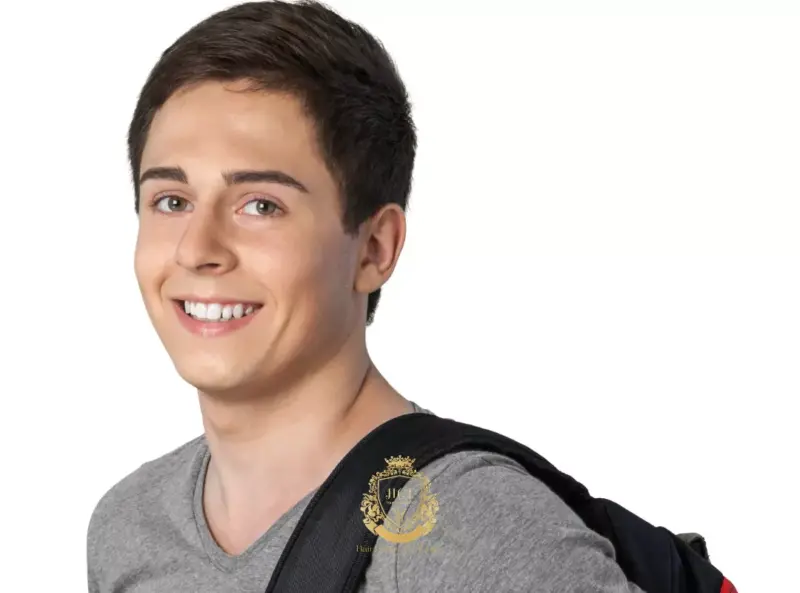 Under 18 Years of Age
Hair transplantation can be performed on anyone over the age of 18. However, most experts do not recommend hair transplantation before the age of 24 as it is a period when hair loss continues. However, people over the age of 18 who experience severe hair loss and have genetic hair loss problems can have a hair transplant procedure without waiting for the age of 24.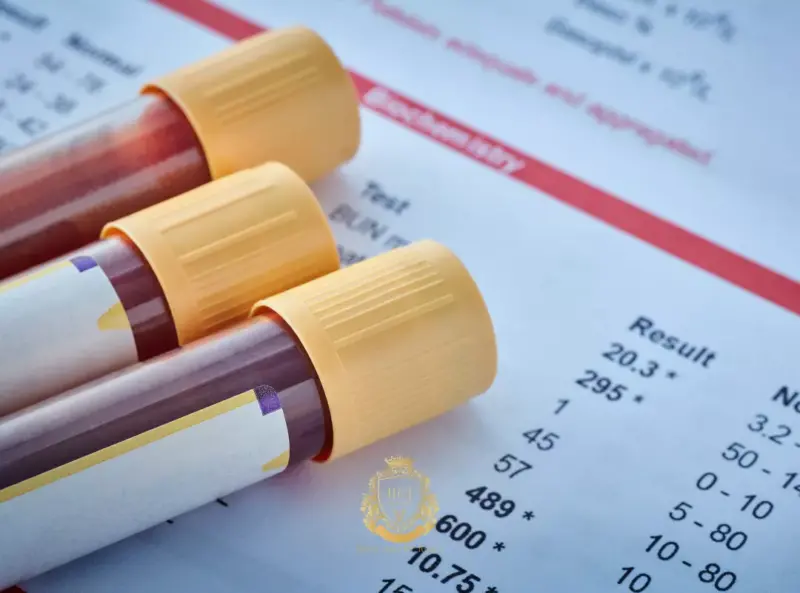 Diseases transmitted through blood
HIV, Hepatitis B, C viruses are among the diseases transmitted through blood and body fluids. Patients carrying these viruses could not undergo hair transplantation in the past years due to the risk of transmission. However, today, HIV and Hepatitis carriers can also have hair transplantation thanks to the high standards and the necessary sterilization in the Hair Center of Turkey hair transplant clinic.
Thanks to the intensively sterilized hair transplant room, disposable equipment and due care, it is now possible for patients who are HIV and Hepatitis carriers to have hair transplants safely.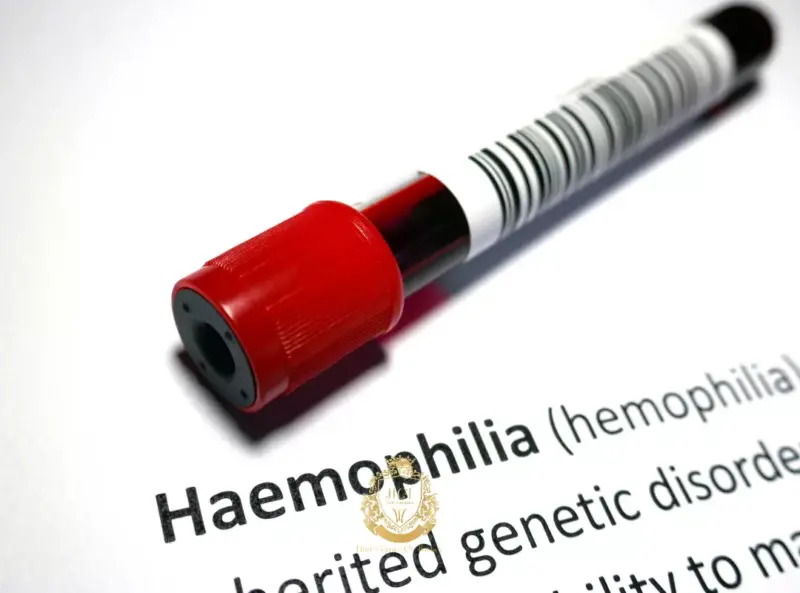 Hemophilia patients
Hemophilia is a genetic disorder in which blood does not clot normally or clots late. Normally, when bleeding occurs in an area of the body, the blood is expected to stop or dry up. However, in hemophilia patients, there is a deterioration in the structure of the blood. Hemophilia patients should have a blood test and have their blood clotting percentage measured before having a hair transplant. Blood clotting rate is checked in blood tests. When the blood clotting rate is at the desired levels, the patient's hair transplantation can continue.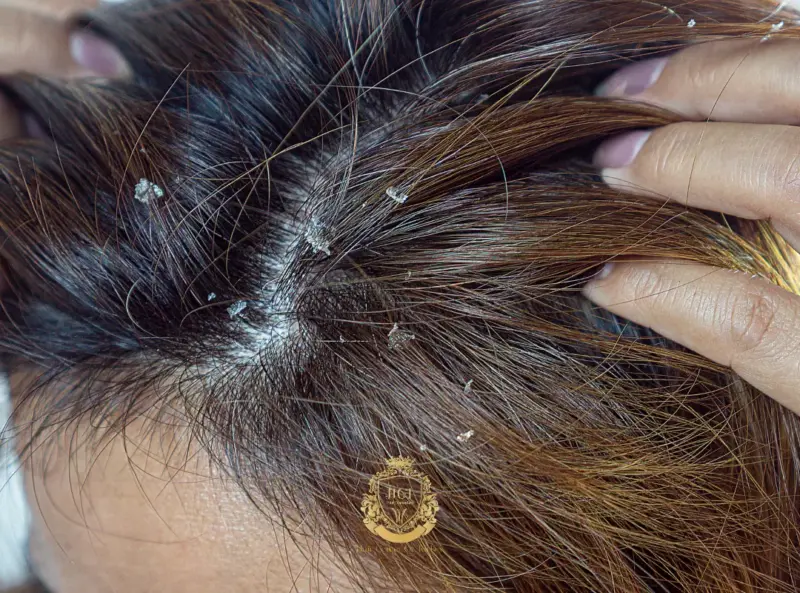 People with Acute Scalp Problems
Those who want to have a hair transplant operation must have a healthy scalp. Generally, those who experience hair loss or those with genetic and hormonal disorders such as androgenetic alopecia apply for hair transplantation. Those with chronic scalp diseases such as eczema, lupus and psoriasis are not recommended to undergo hair transplantation while their skin problems are active. However, after the lesions on the scalp heal and skin health is restored, they become suitable for hair transplantation.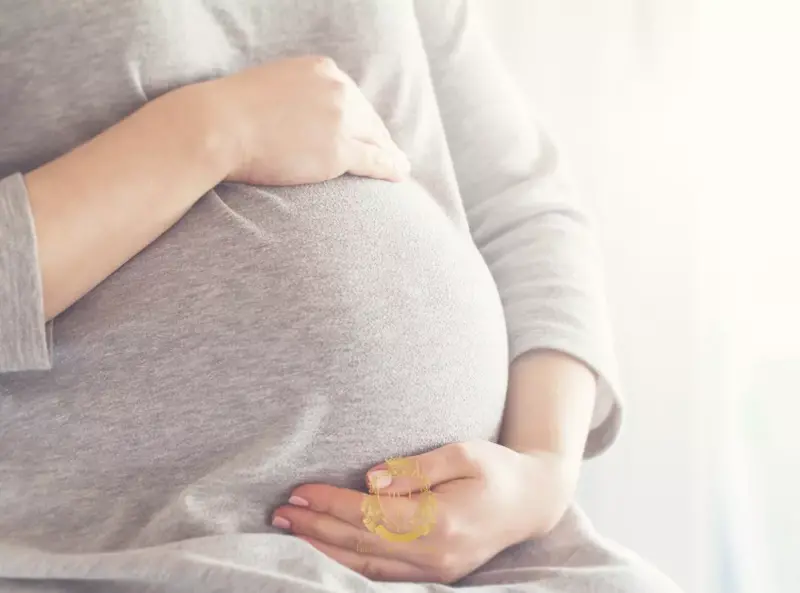 Pregnant women
Whether hair transplantation can be performed during pregnancy has been a subject of debate by experts. Women who experience hair loss during pregnancy may want to have a hair transplant. However, since the local anesthetic drugs used during hair transplantation will directly affect the baby, it poses a risk for the healthy development of the baby.
Hair transplantation without local anesthesia will be quite painful and distressing for the patient. In this respect, pregnant patients are generally advised to have a hair transplant after delivery.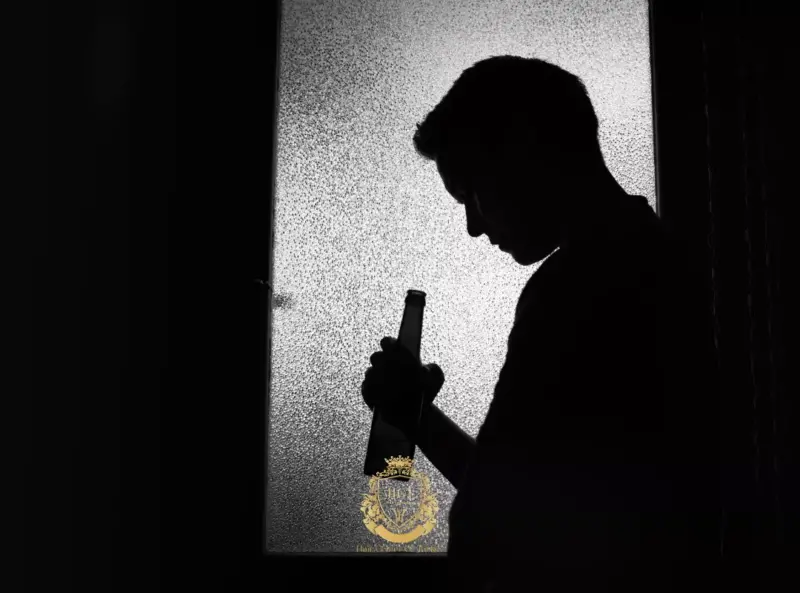 Alcohol / drug addicts
Alcohol and drug addicts are not recommended by experts to undergo hair transplantation. Alcohol causes problems with bleeding during hair transplantation as it causes the blood to water. It is difficult for drug addicts' bodies to respond to anesthetic drugs. In addition, it is difficult for alcohol and drug addicts to adapt to the substances to be considered after transplantation. After transplantation, patients should sleep in the correct position, not make movements that will damage the grafts, protect their head areas, and eat a healthy diet. In addition, hair follicles need to be nourished by blood for the healthy growth of the grafts, that is, the transplanted hair. Alcohol/drug use prevents the growth of the grafts. Therefore, those who are addicted to alcohol and drugs cannot undergo hair transplantation.