Turkey Hair Transplant  Before & After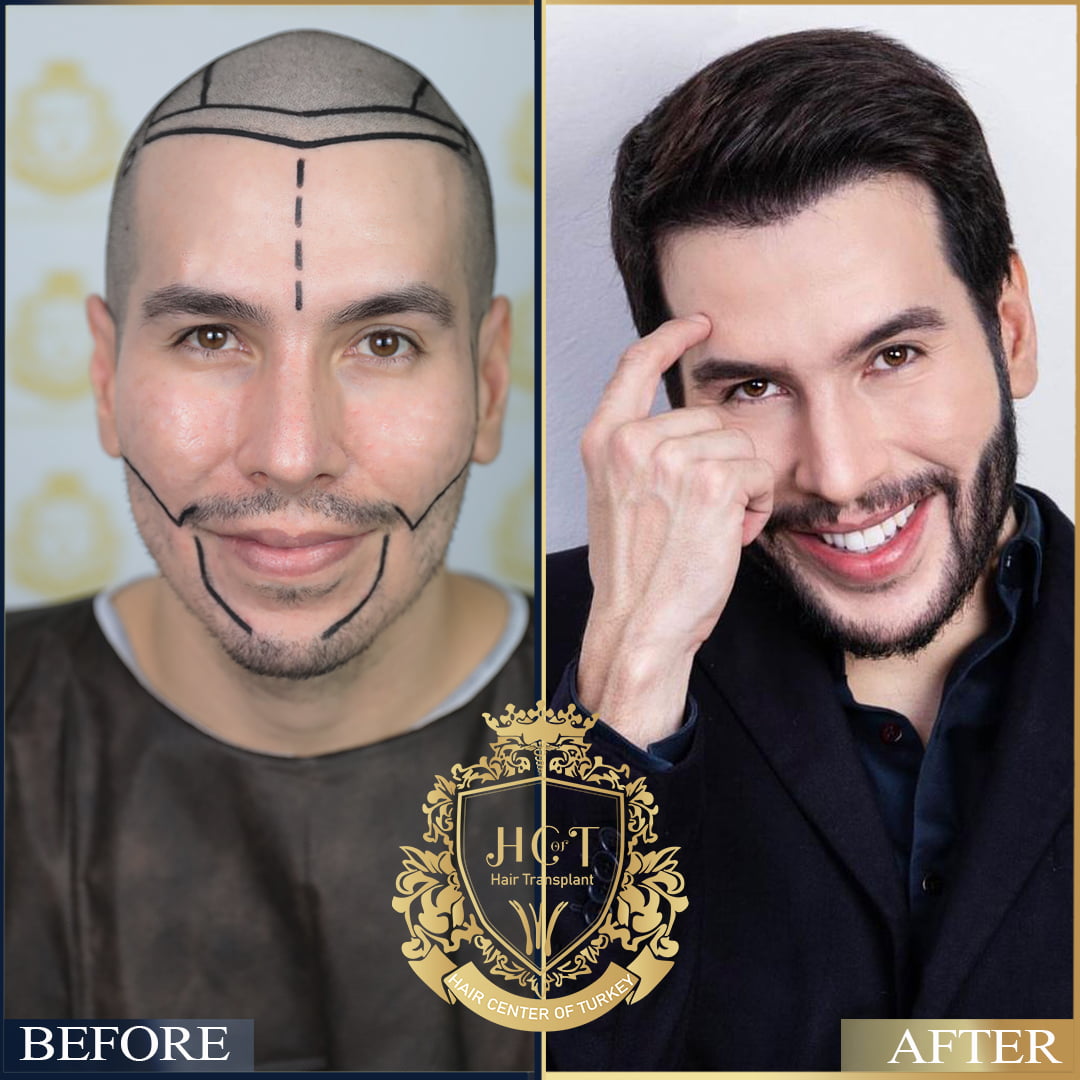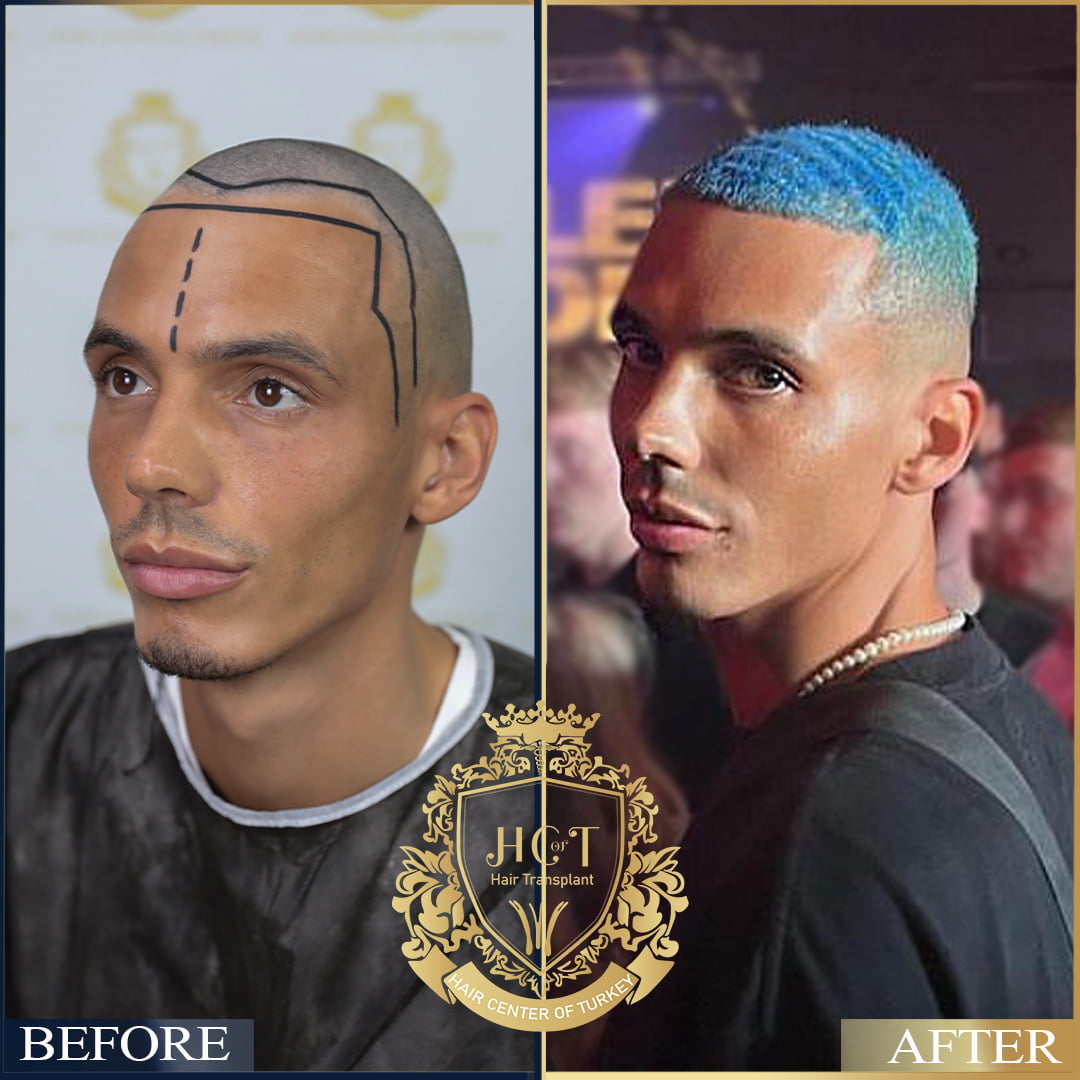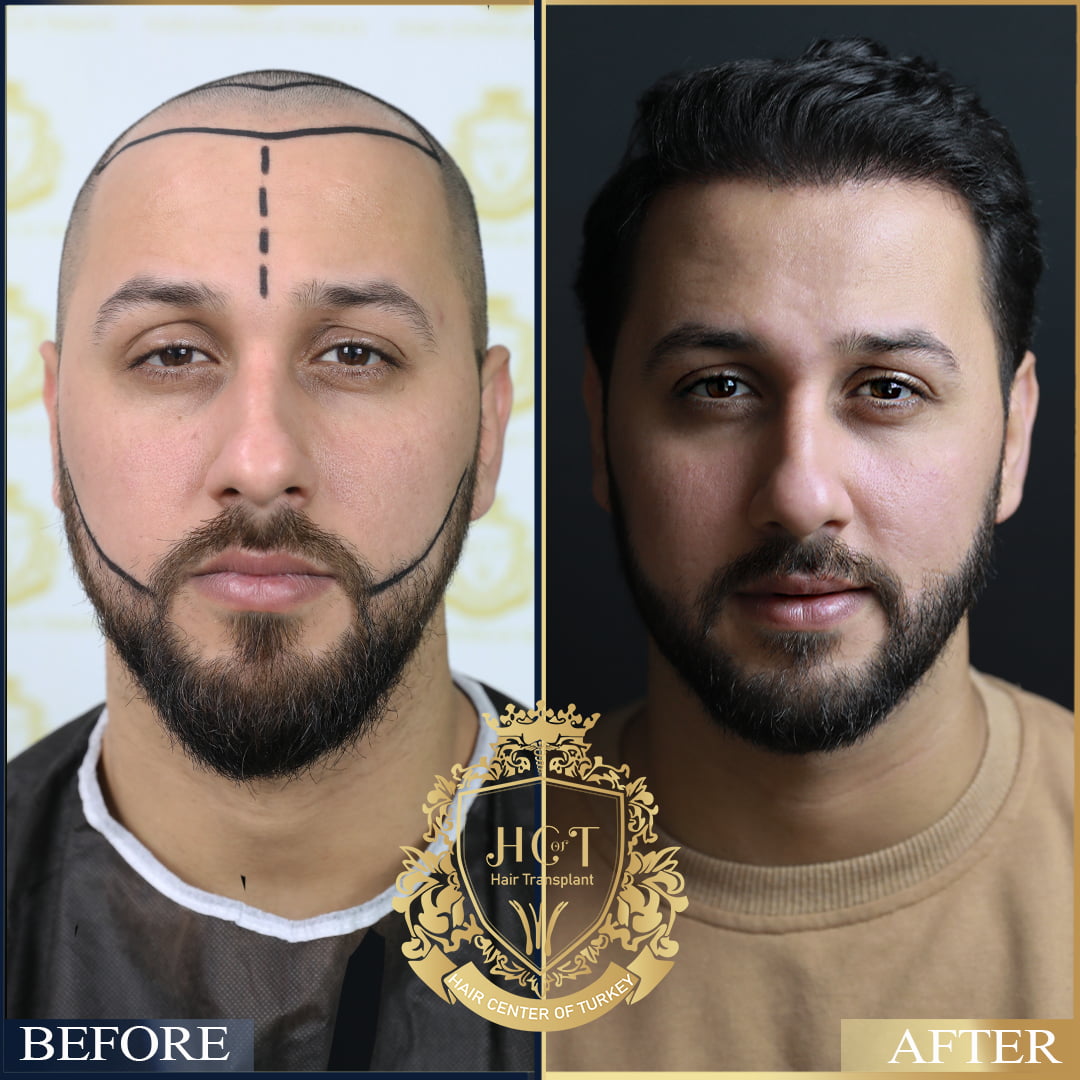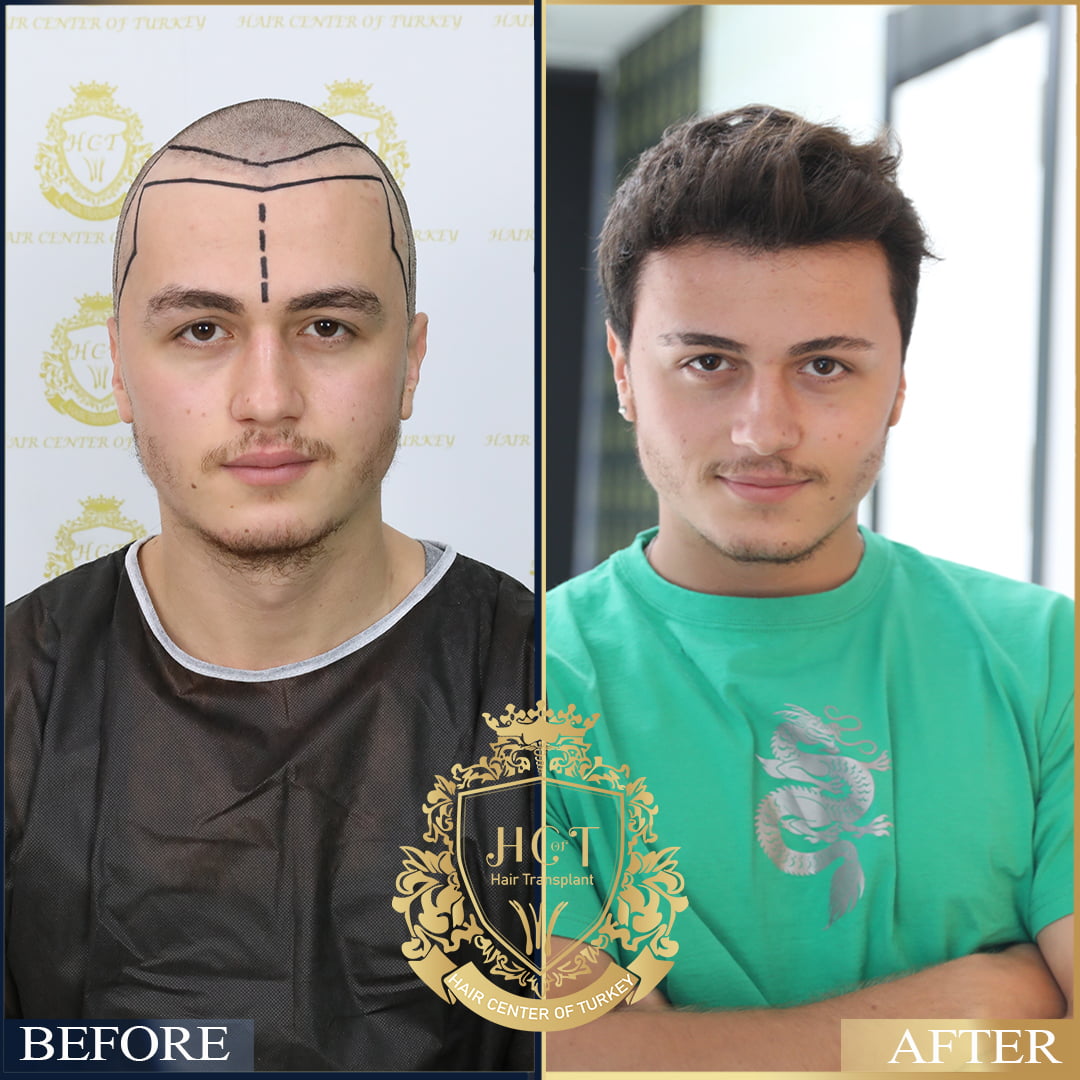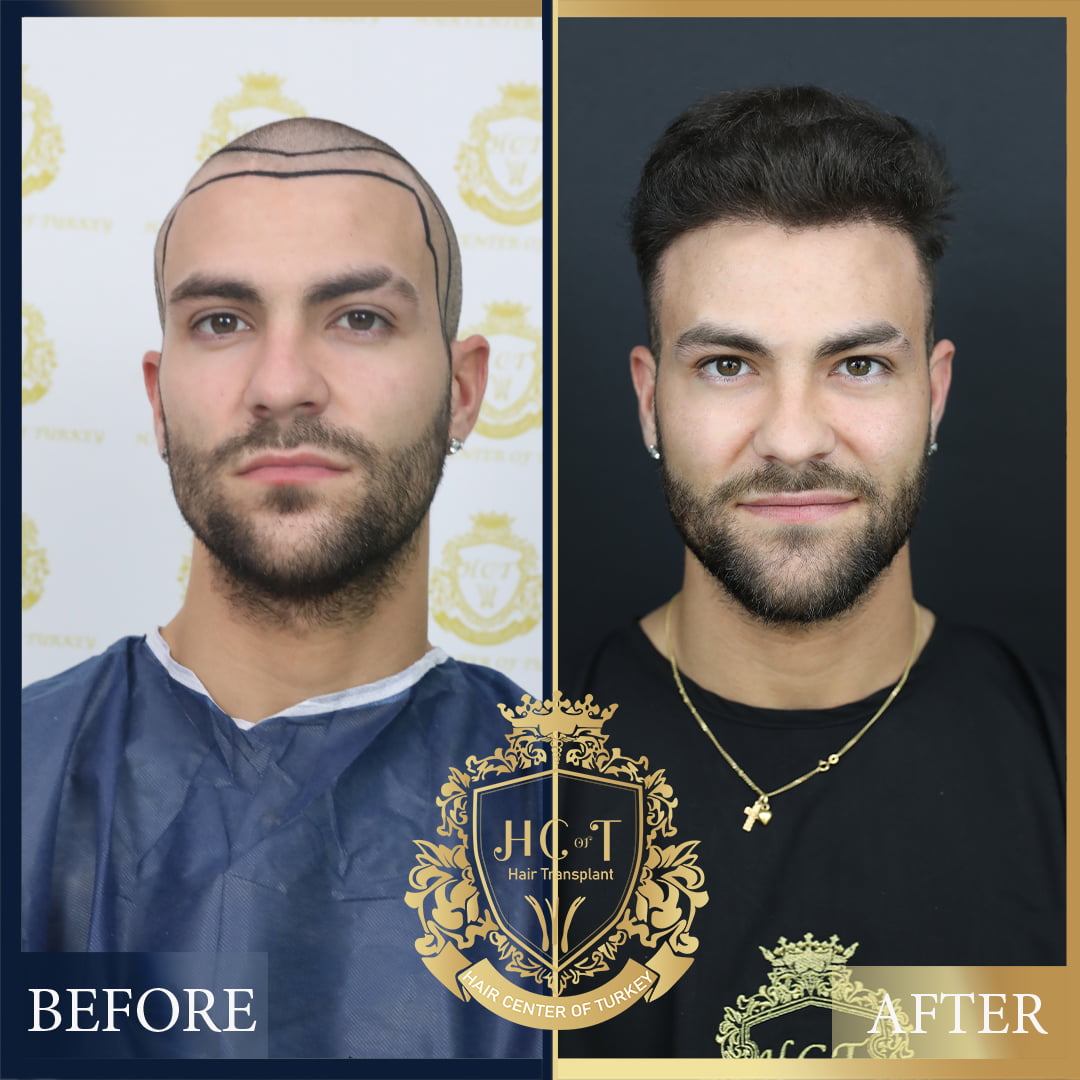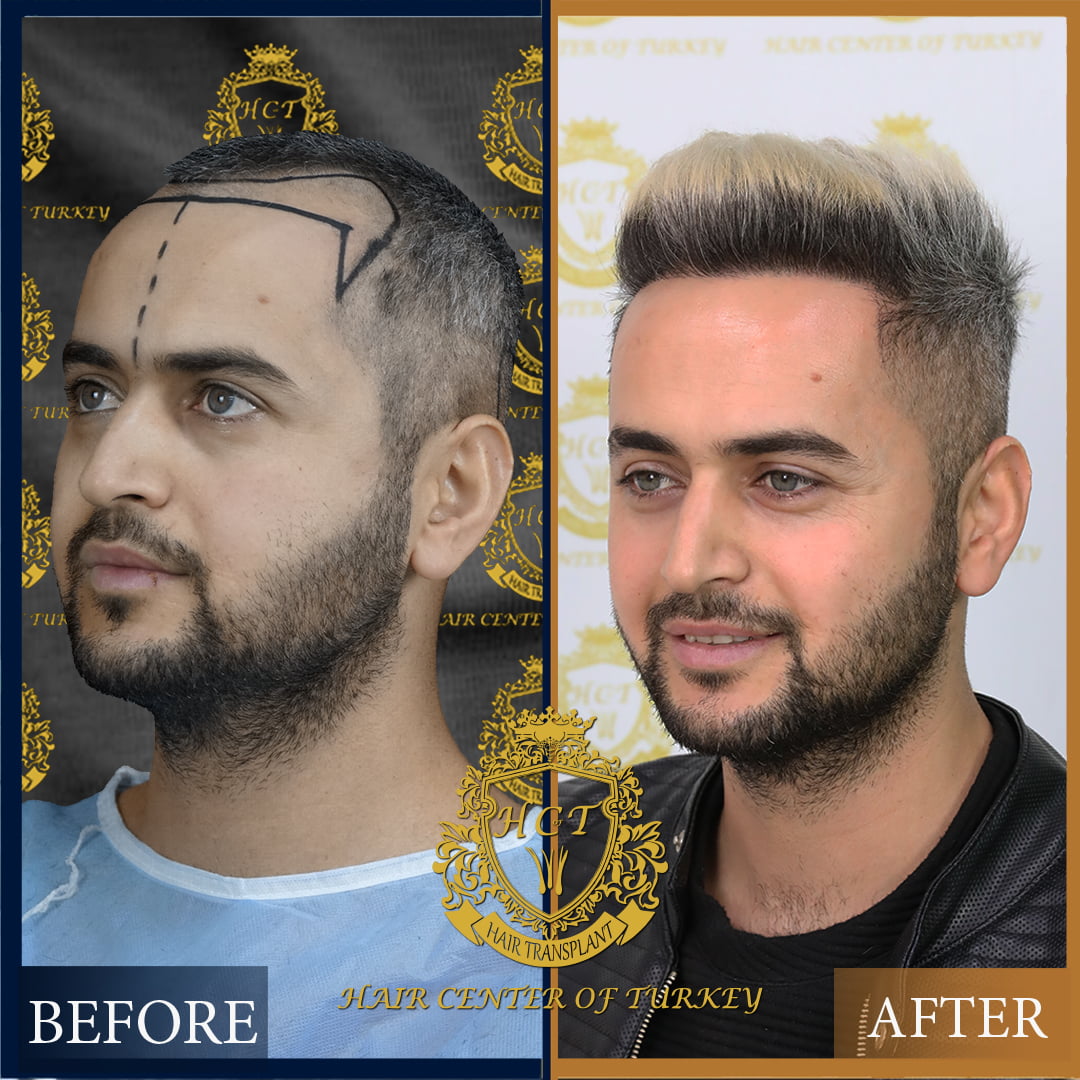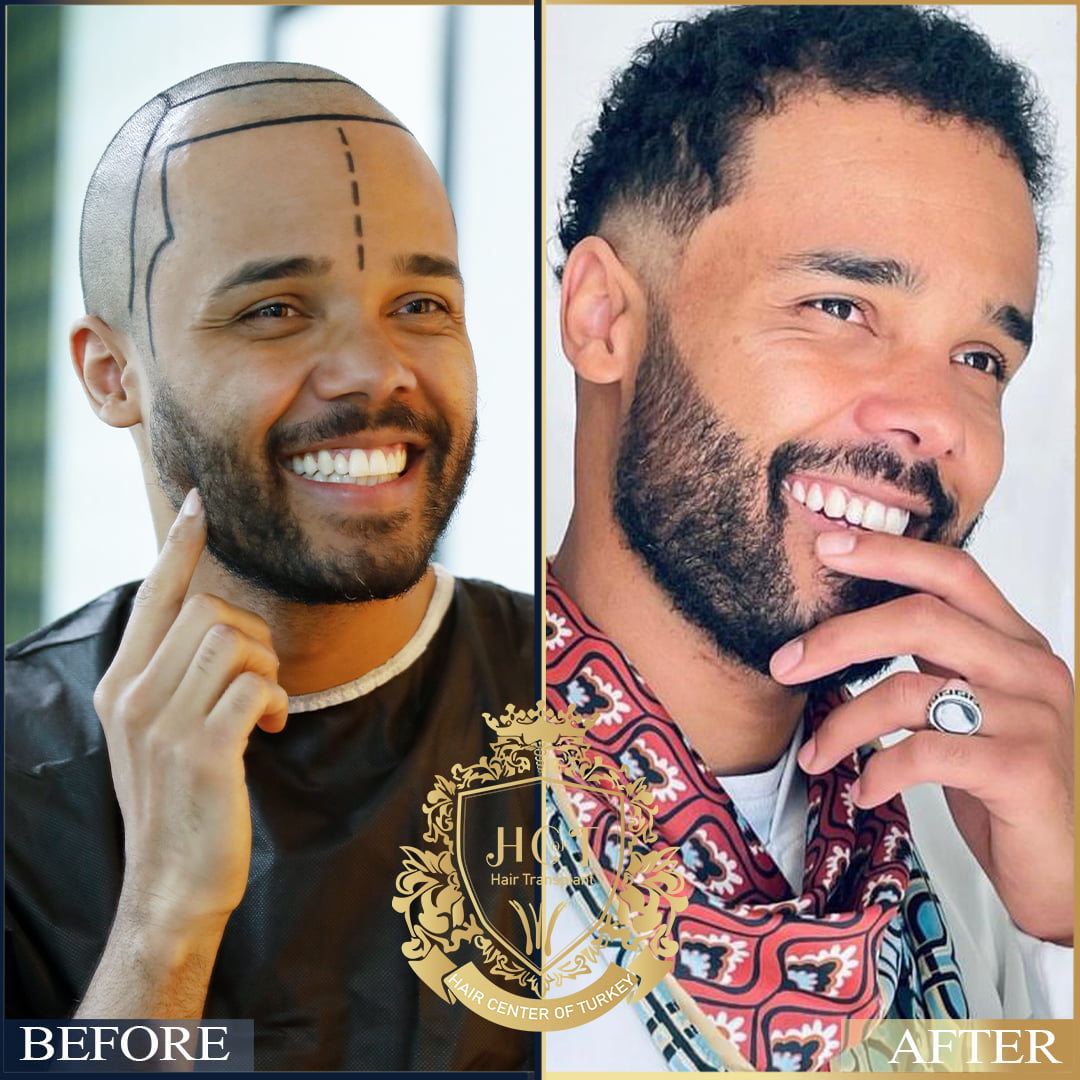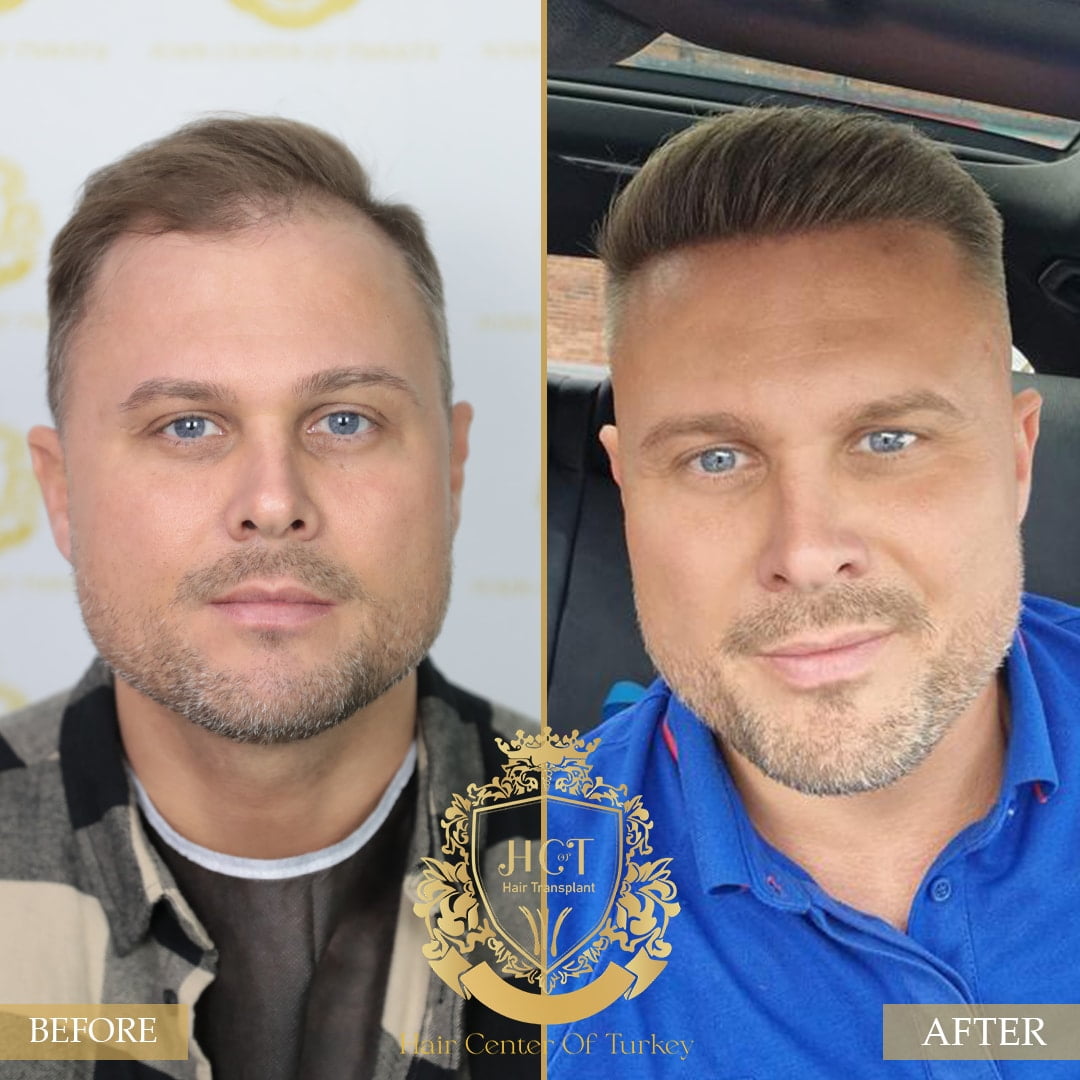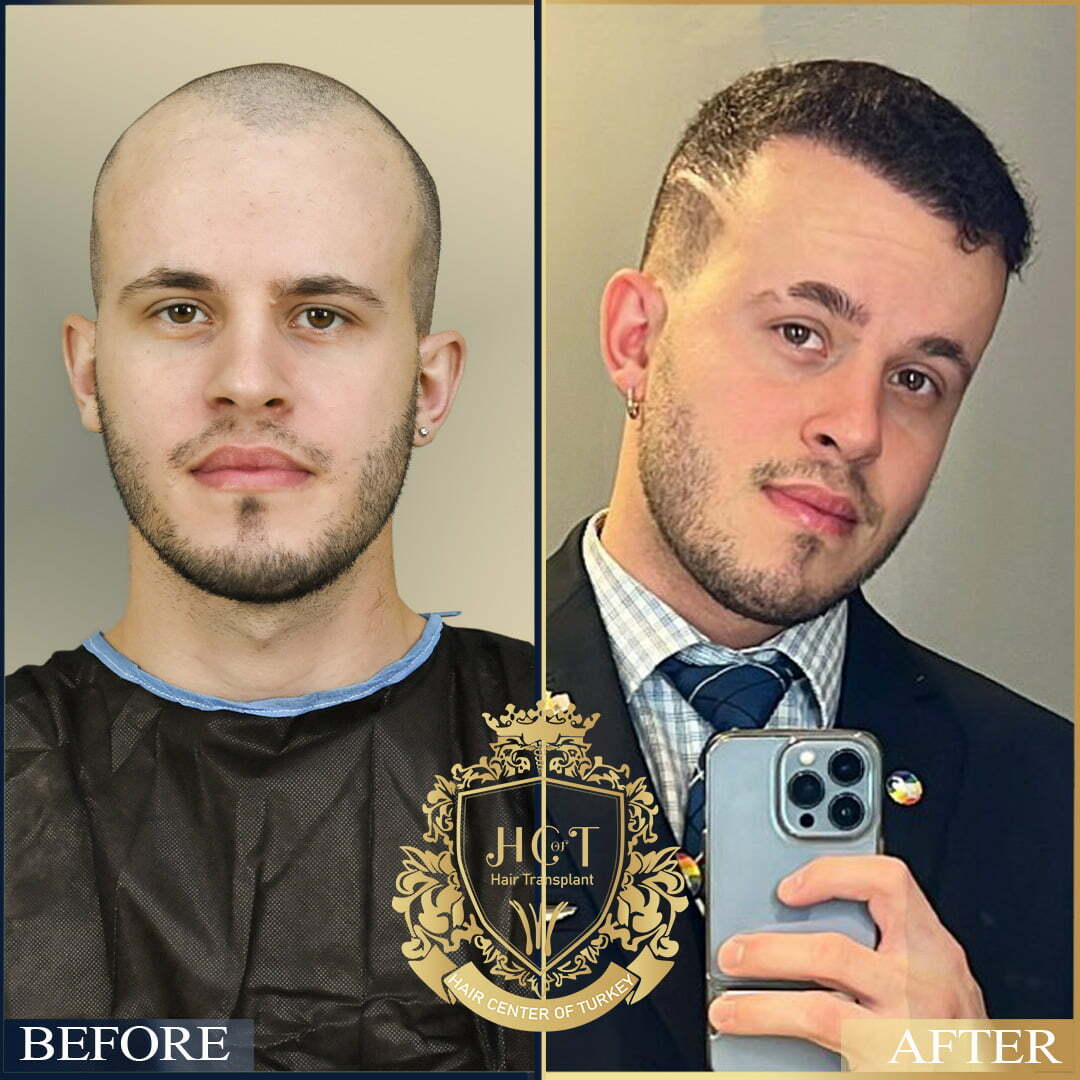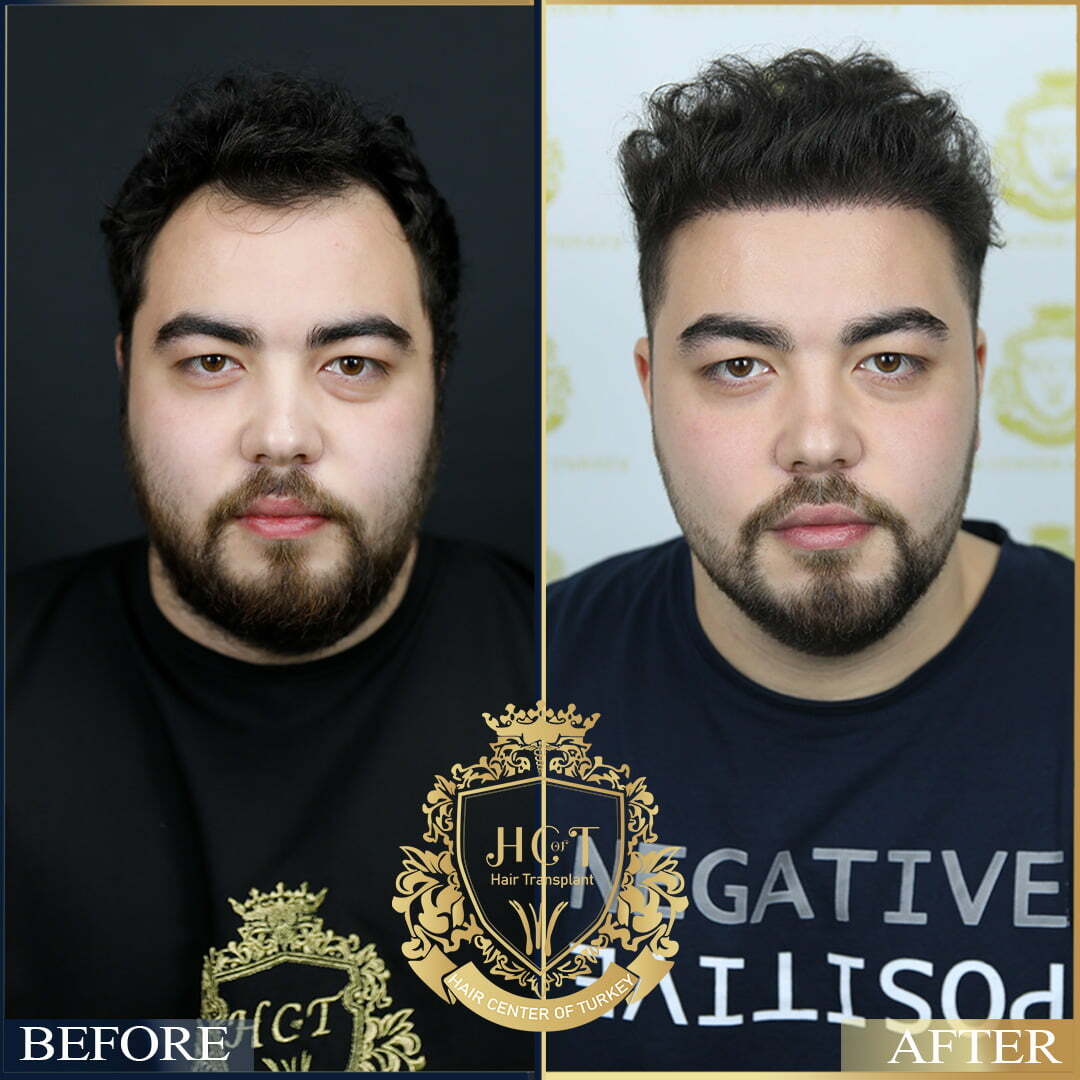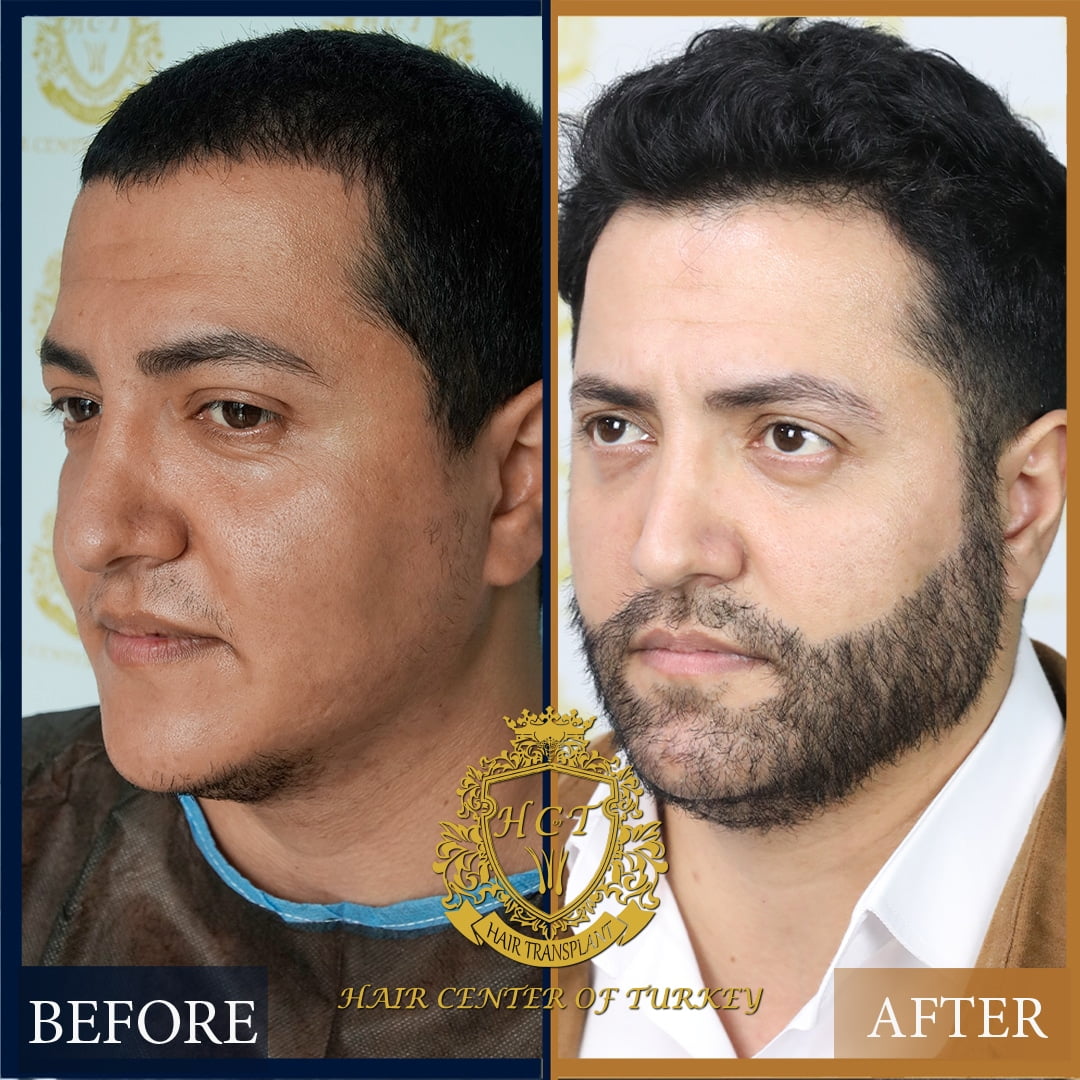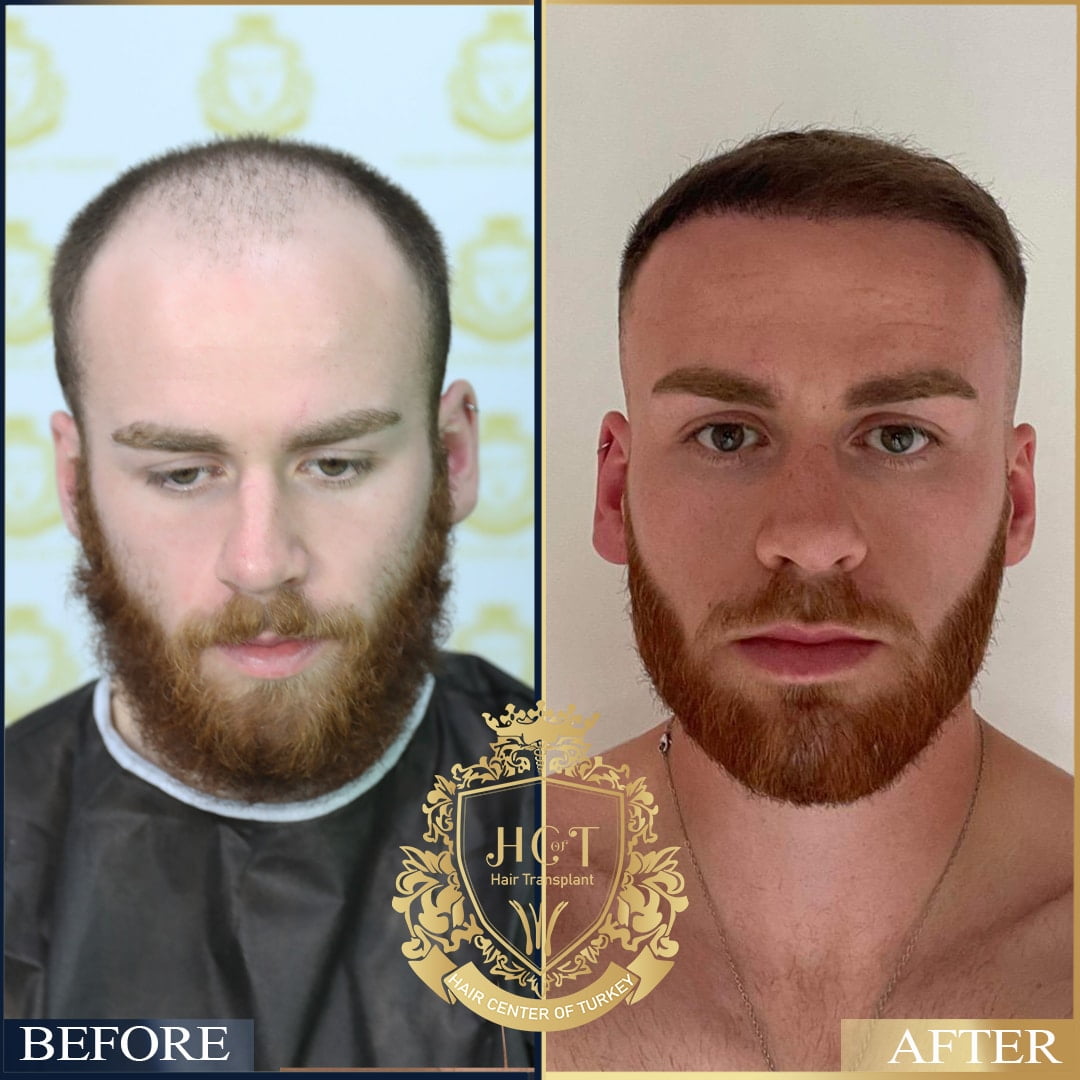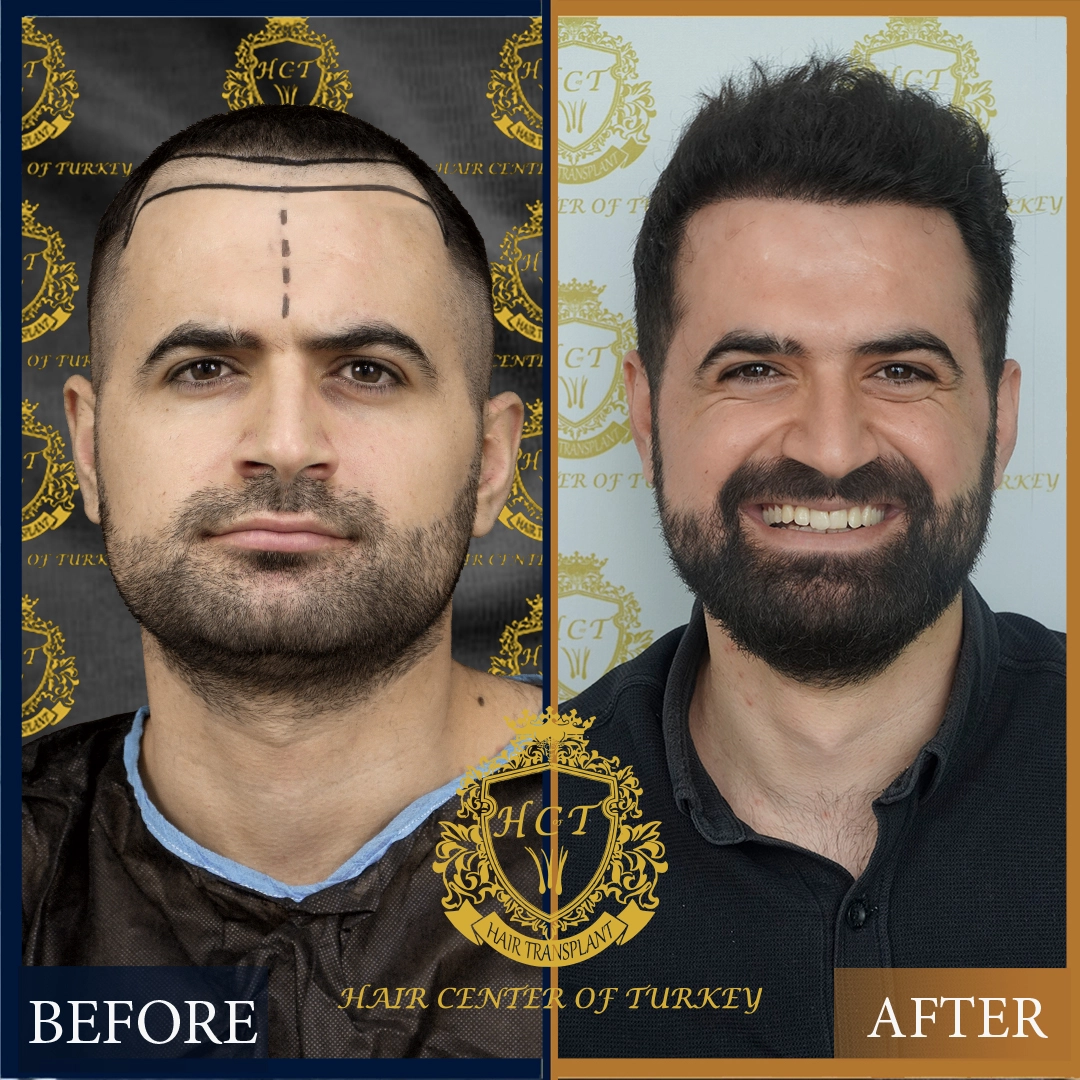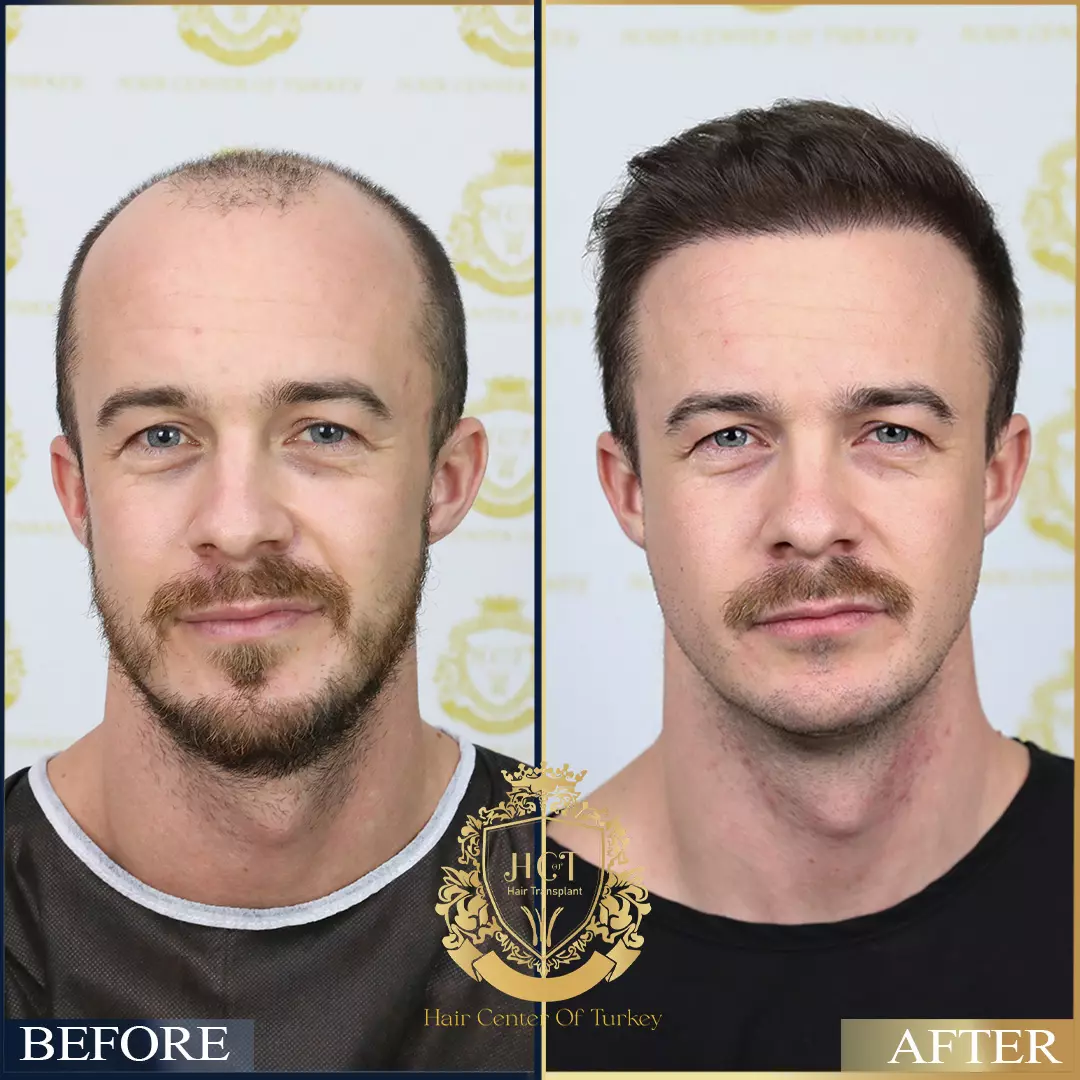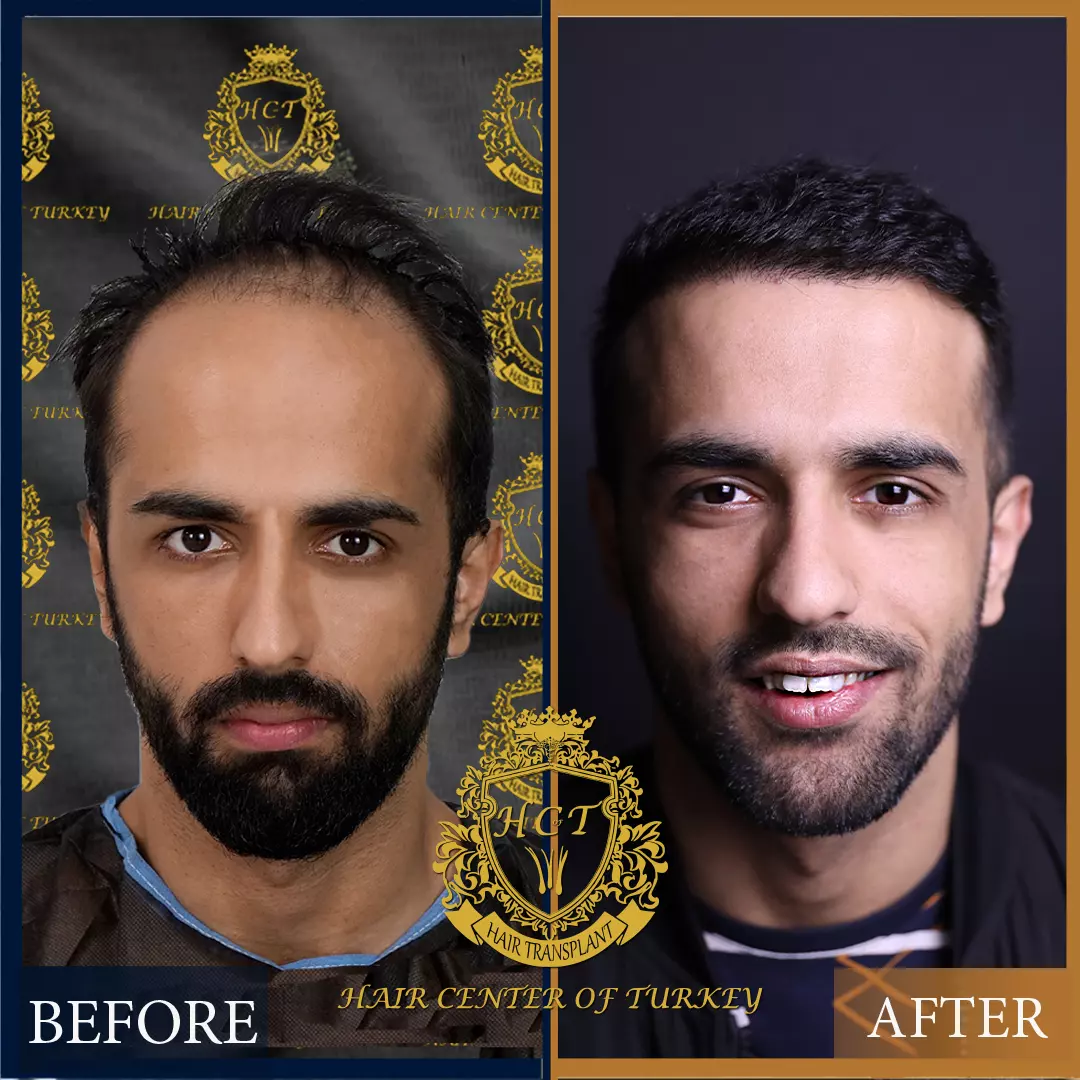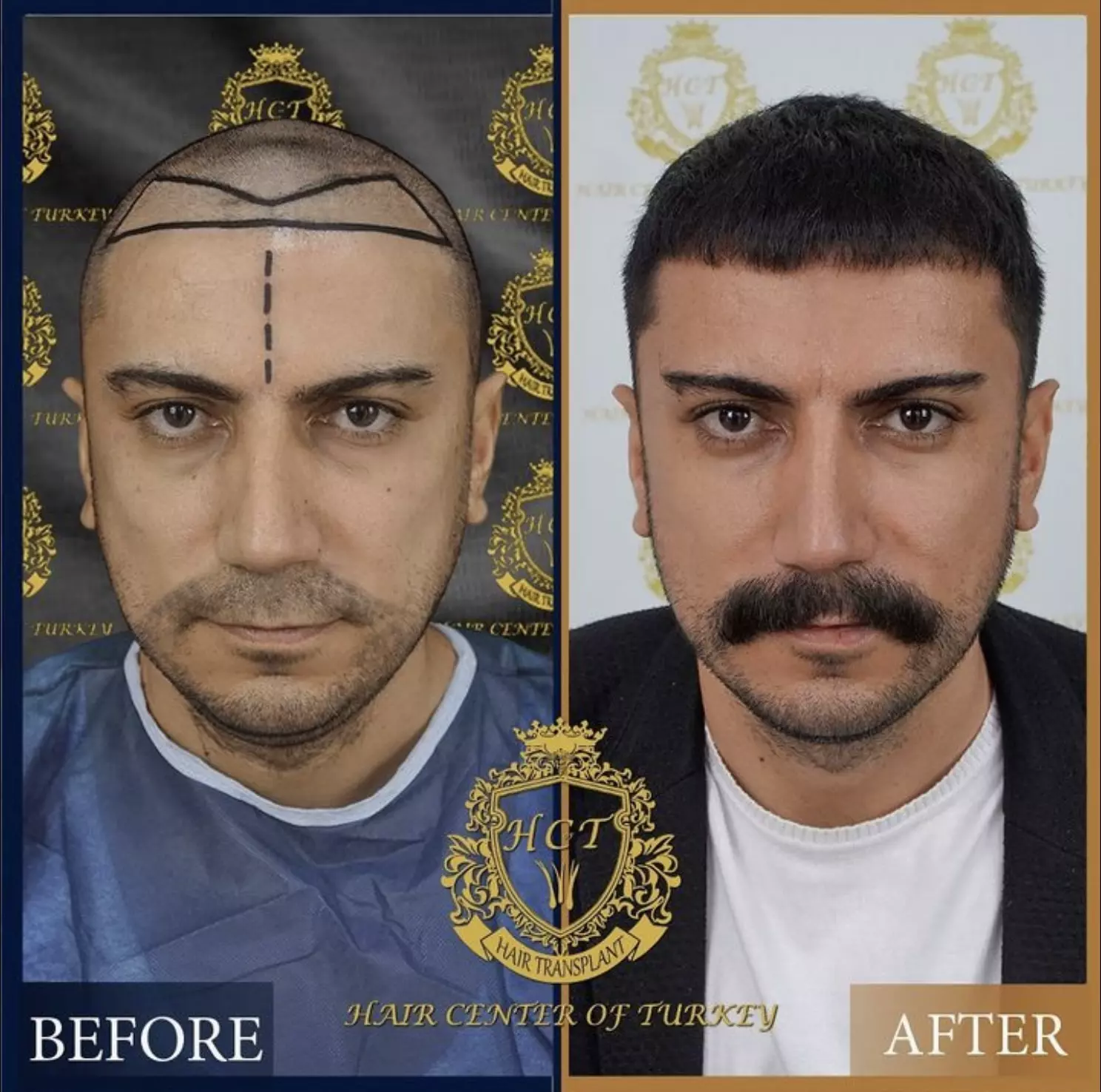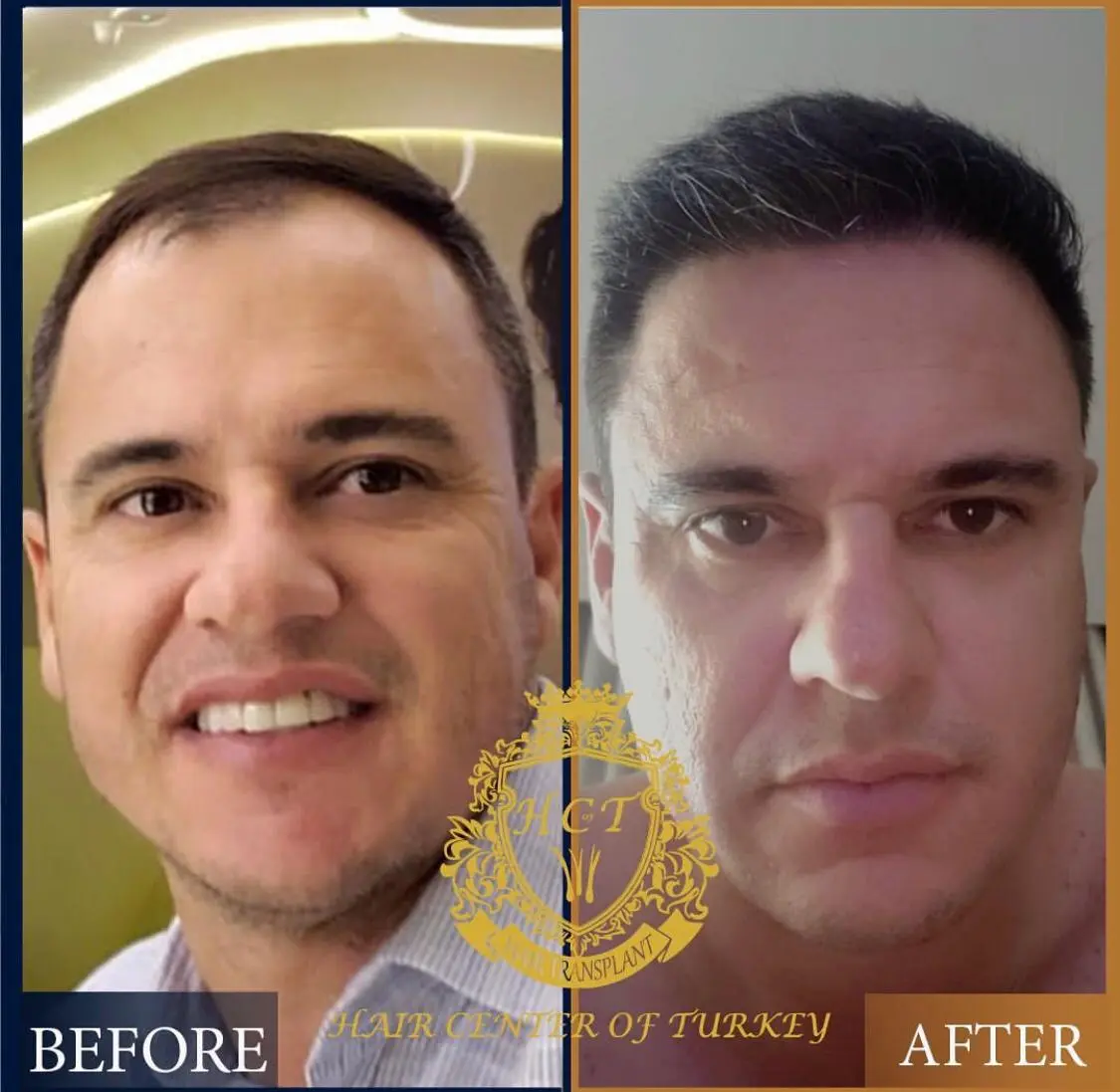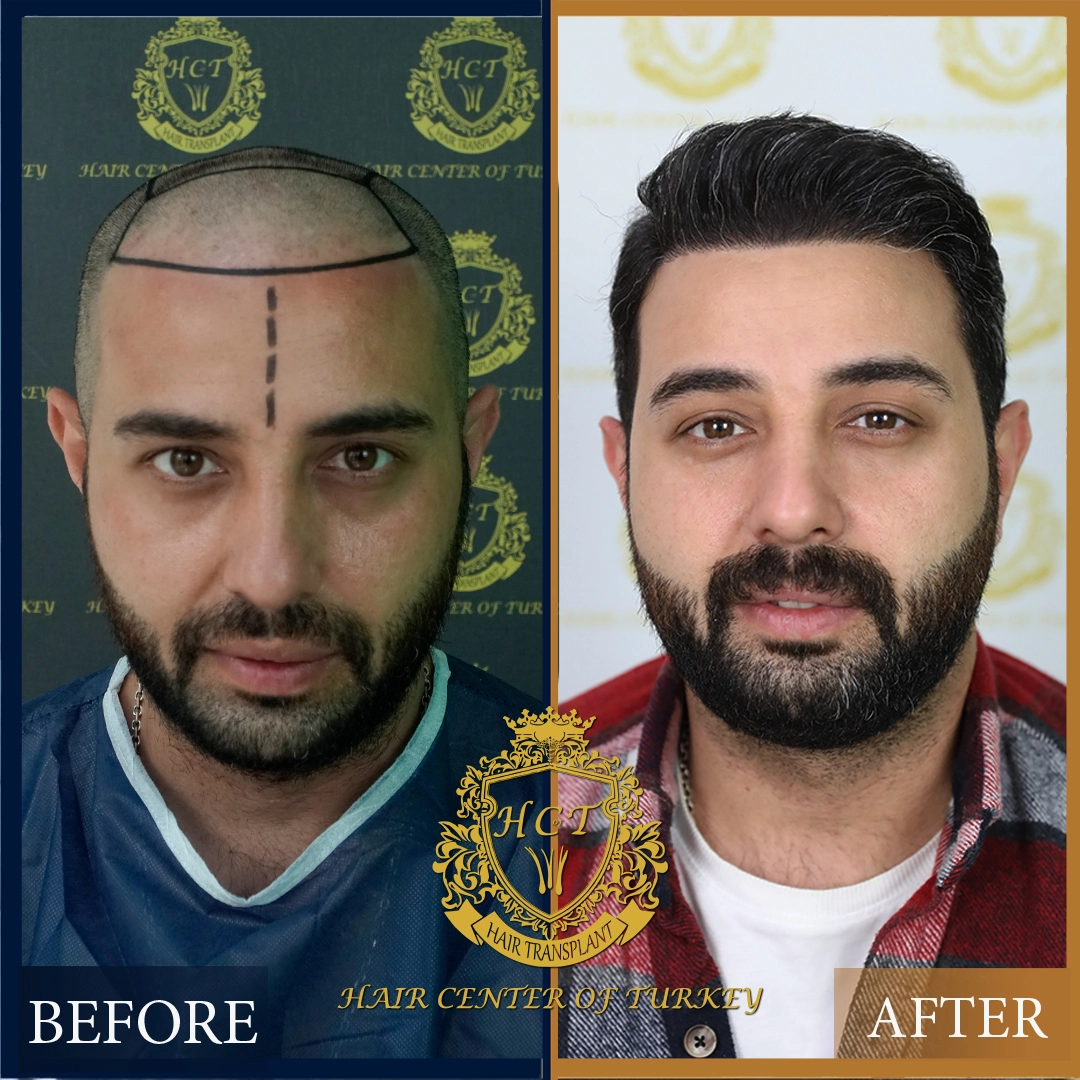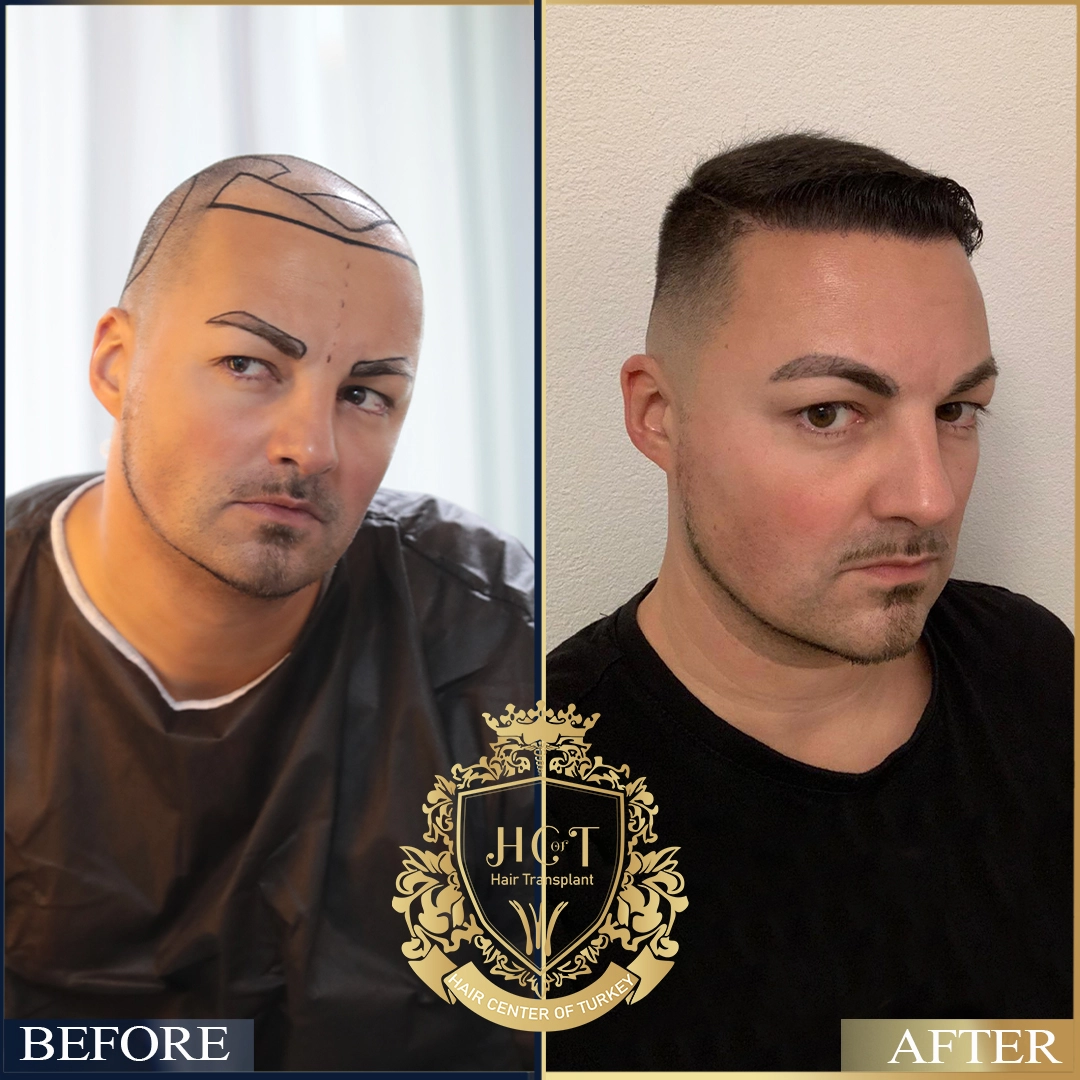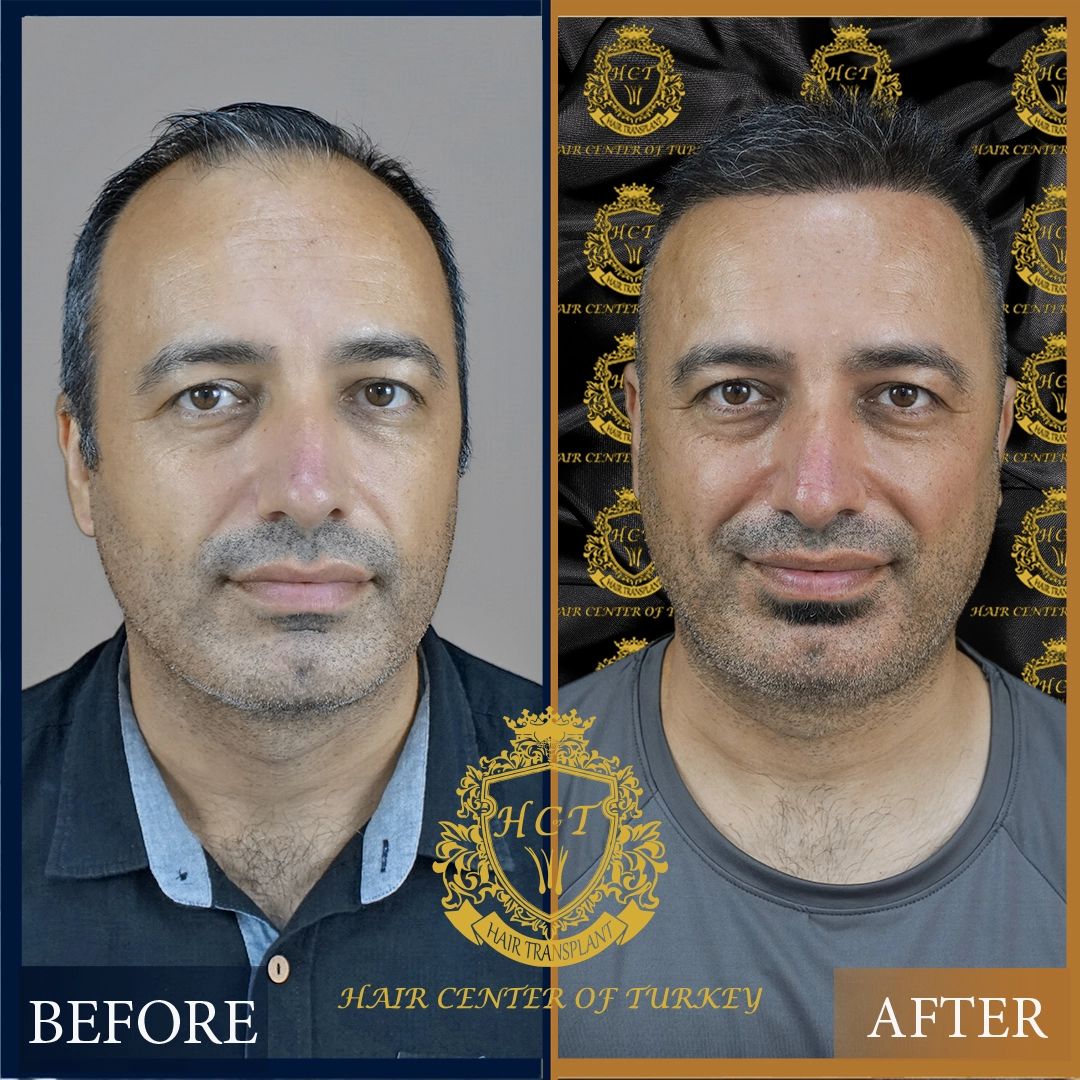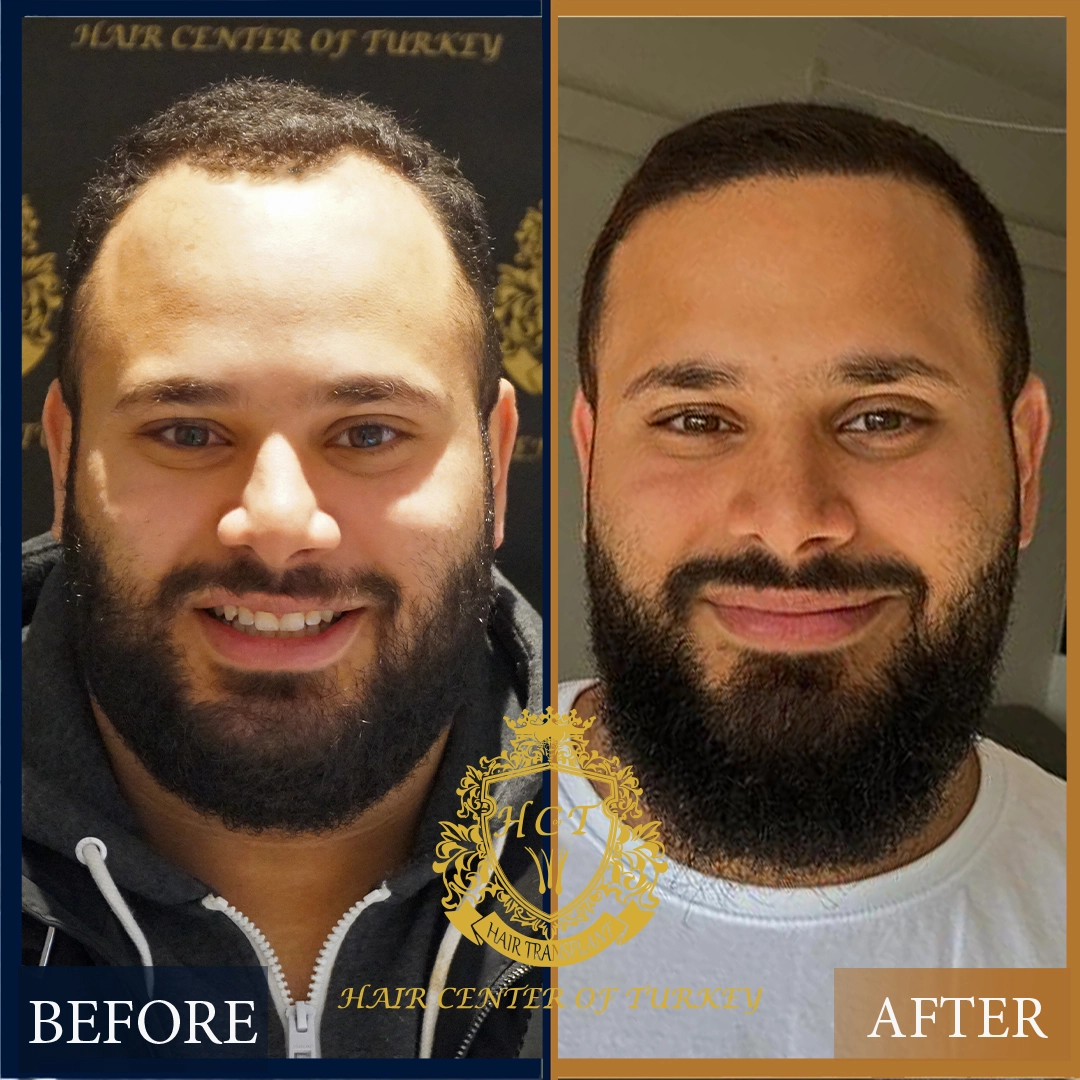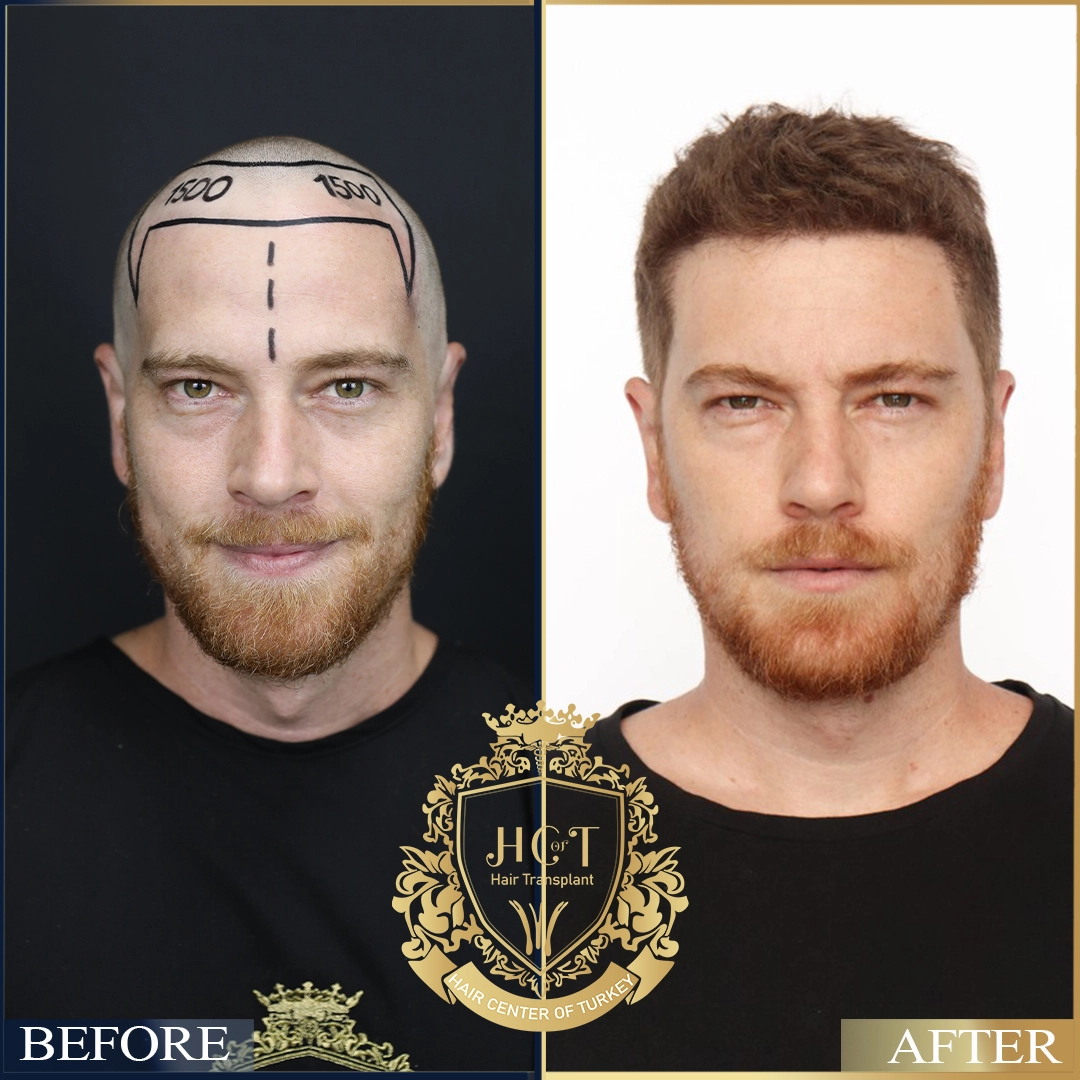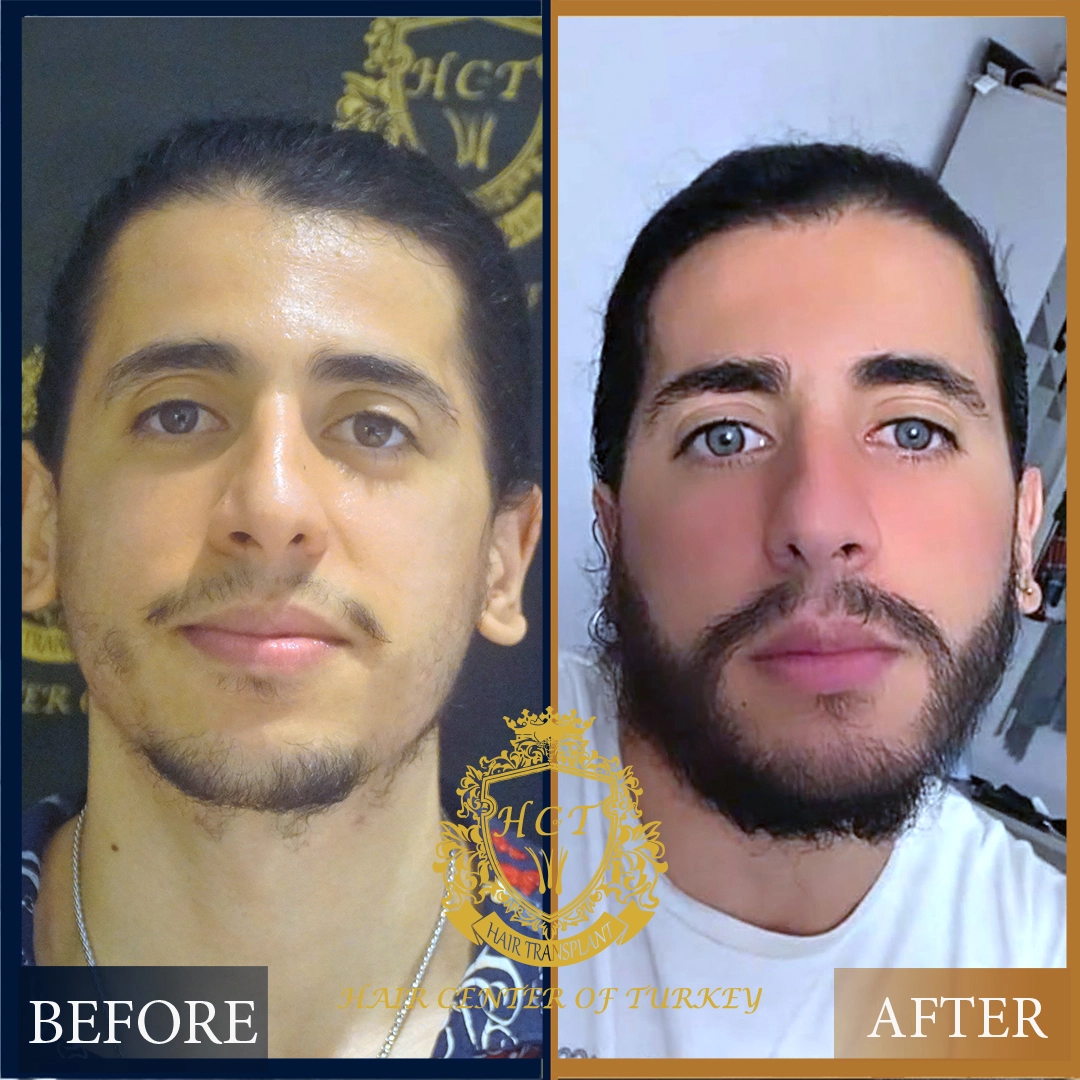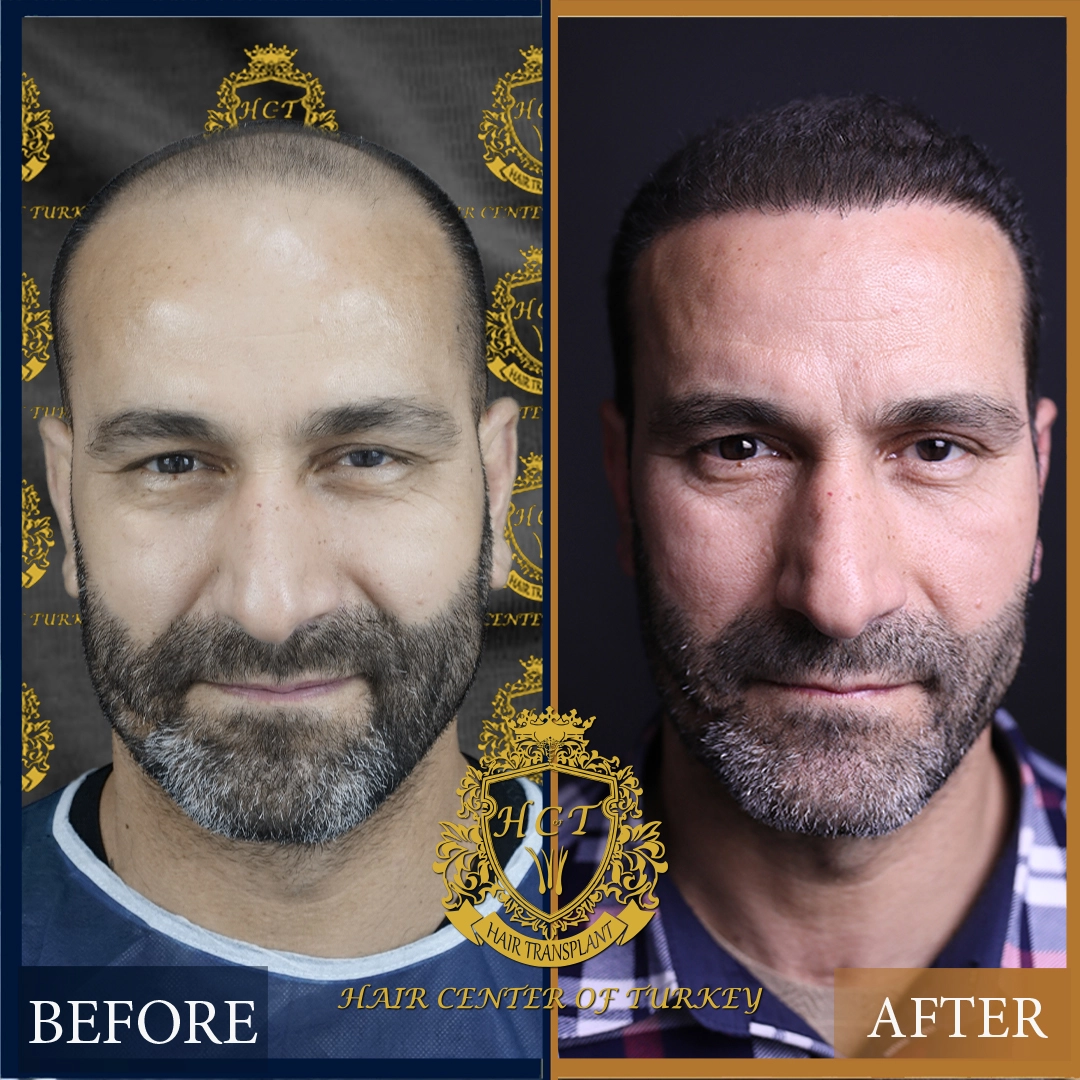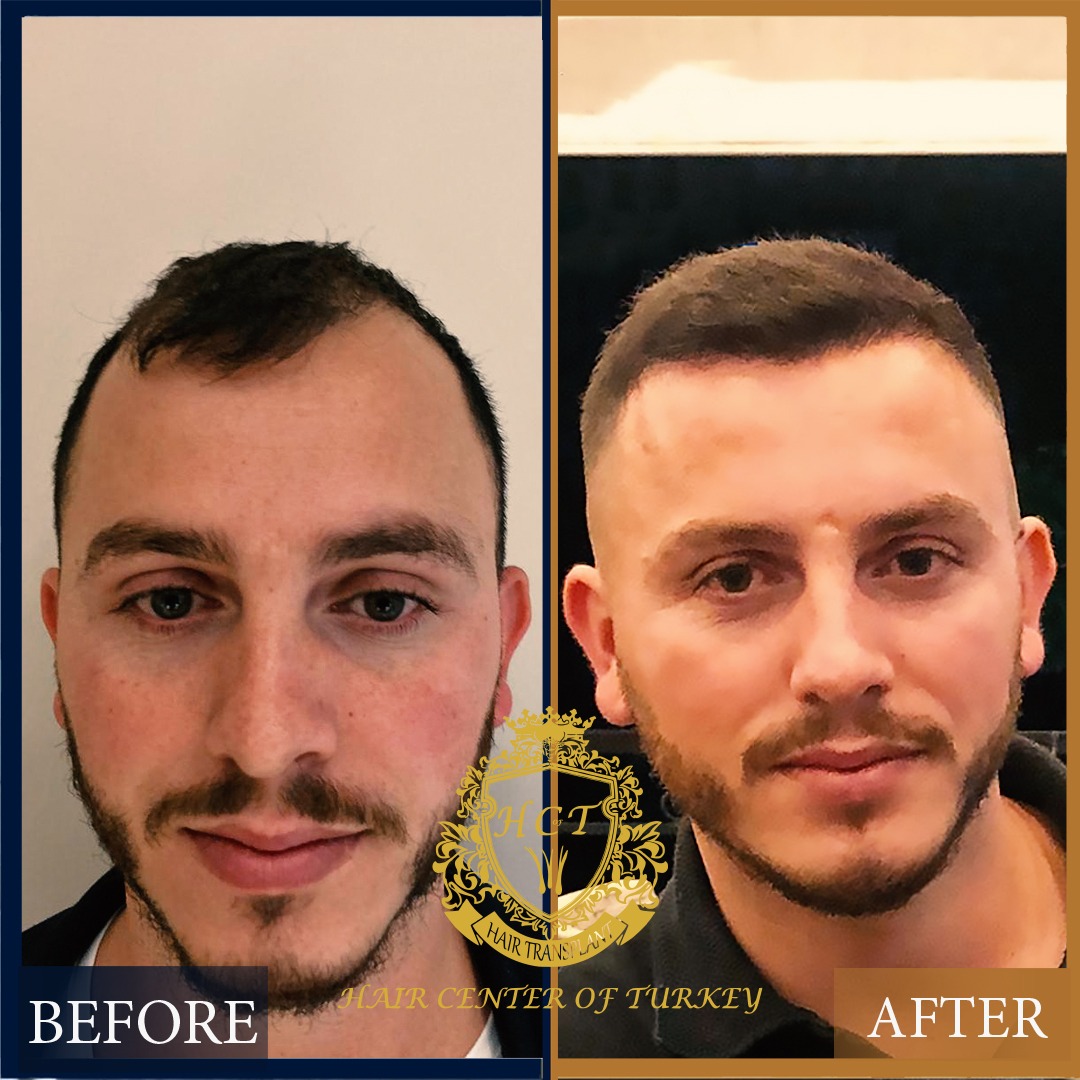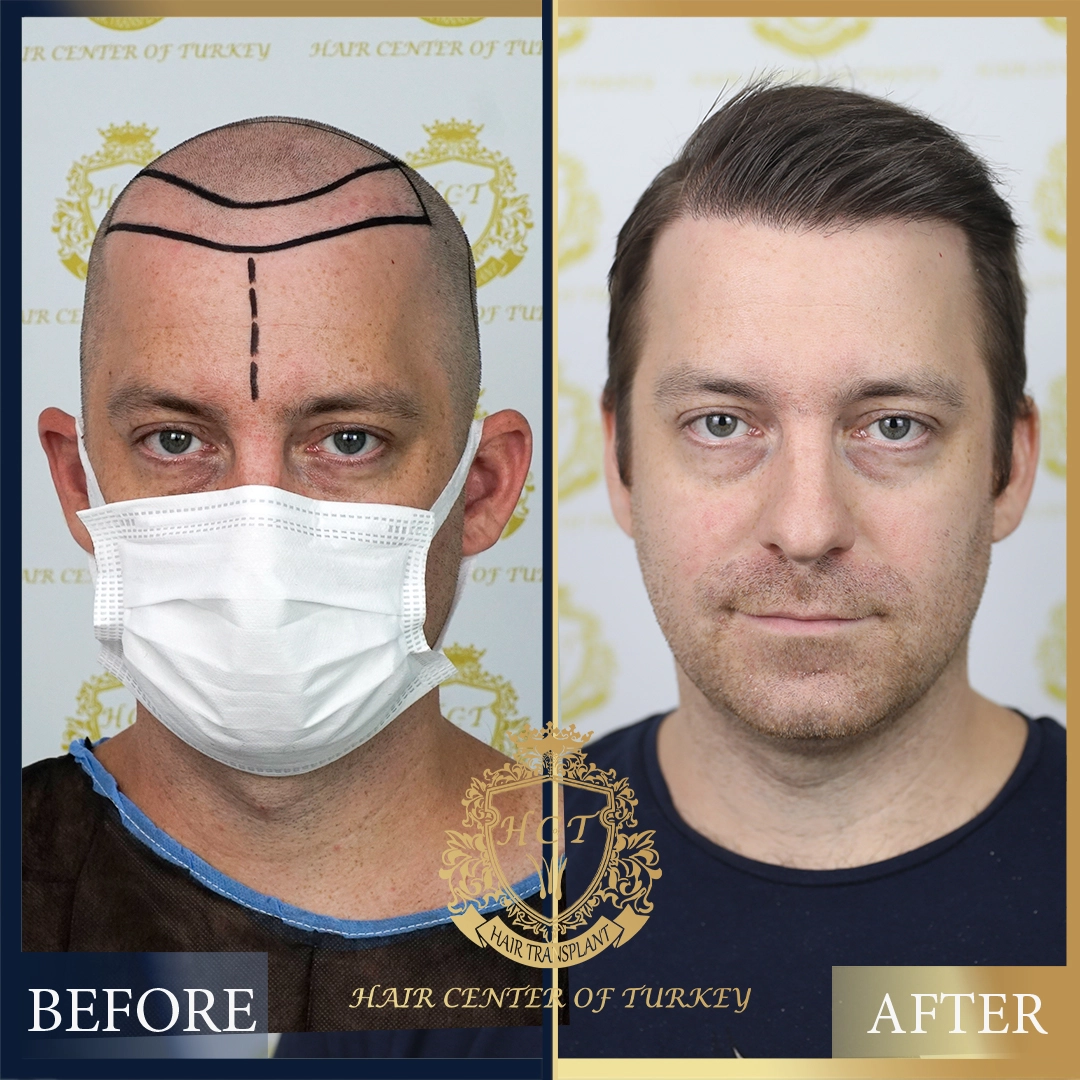 Turkey Hair Transplant Before & After
Before and after hair transplant
pictures are among the most curiousthings for people who want to have a
hair transplant
. In the pictures
after hair transplant
, the happiness of men and women suffering from
hair loss
after hair restoration is read from their eyes.
Hair restoration operations
, which have become very popular in recent years, stand out as a very effective alternative for people suffering from
hair loss
. If you are suffering from hair loss, sparse and bald scalp, you can apply to our
Hair Center of Turkey hair transplant clinic
. You can ask questions about the
hair transplantation process
from our expert consultants.
Hair loss is one of the problems that seriously affects many women and men. While hair loss affects the appearance of the person, it can negatively affect mental health, self-confidence in social and business relationships. While hair loss in men is more common due to genetic reasons called androgenetic alopecia, hair loss in women is seen due to B12, vitamin and mineral deficiency. In addition, hair loss in women increases during pregnancy and menopause. Today, although there are many medicines and treatments for strengthening and rapid hair growth, there is no treatment for balding and balding areas. One of the best things that can be done against existing hair loss and balding is hair transplant surgery.
Hair transplantation
is one of the most popular aesthetic and surgical procedures in Turkey and other countries. In recent years, painless and
painless hair transplant methods
have been found with the development of medical developments in
hair restoration
. At the last point reached in
hair transplant technique
, it is seen that the FUE technique stands out. In the past,
hair transplant
was performed with the
FUT technique
by cutting a piece of skin from the hairy area behind the head. In the
FUT technique
, stitches on the scalp and permanent stitch marks were something that people did not want. Today, with the FUE hair extraction method, the hair follicles on the back of the head are removed one by one. In this way, the hair is separated from the skin without damaging the donor area. In addition to the
FUE method
, it is seen that techniques have become more advanced with the emergence of methods such as
FUE sapphire
and
DHI
.
Hair
,
beard
and
eyebrow transplantation
is performed in
Hair Center of Turkey
hair transplant clinic
under the supervision of experienced specialist doctors. If you are experiencing hair loss or complaining of sparse or bald scalp, you can apply to our hair transplant clinic. You can ask all your questions about hair, eyebrow and beard transplantation by calling our consultants at
Hair Center of Turkey hair transplant clinic
.
The World's Leading Clinic,
Hair Center Of Turkey – Hair Transplant Center!
Professional staff, VIP service, 100% success, endless service…
From the four continents of the world to the center of Istanbul,
We guarantee the success we promise with our name.
We offer you a new one with personalized methods and technical combinations!
It is in your hands to get the look you want with an innovative perspective and the latest technology!
Contact us for Online Consultation, Free Consultation, and detailed information!
Is hair transplantation a risky procedure?
Hair Center
2023-02-09T16:29:34+03:00
If it is done by experts in the field of hair transplantation and in an appropriate clinical environment, it contains minimum risk.