About Hair Center of Turkey
As one of Turkey's leading hair transplant agencies, we have been waiting for our patients from all over the world to join our list of more than 8000 patients for the last 10 years. With the professional staff of the Hair Center of Turkey, we successfully mediate hair transplant operations so that you can achieve the hair of your dreams. With our expert staff, we have been successfully serving our valuable patients in hair transplantation and other fields for years.
You can be sure that you are in good hands in completely hygienic and sterile well-maintained health centers. If you want to have a comfortable, painless, safe and perfect hair transplant, we invite you to Hair of Center Turkey.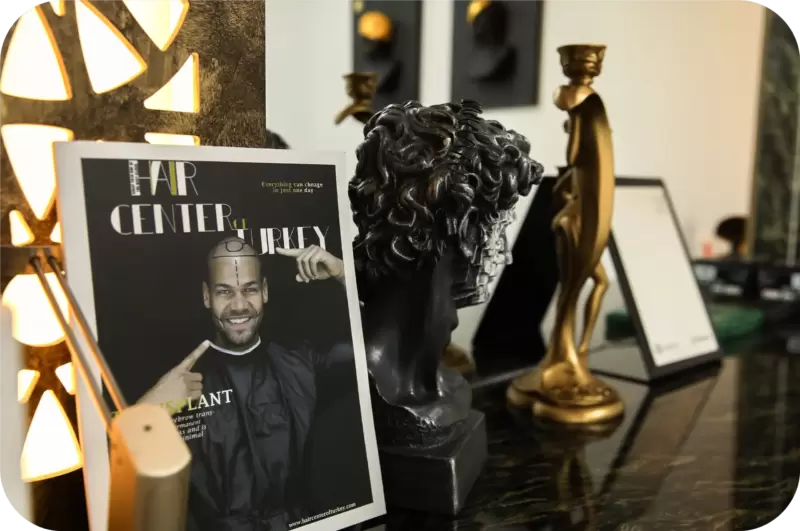 Our Contracted Institutions
Specialist Dr. Şerafettin Saraçoğlu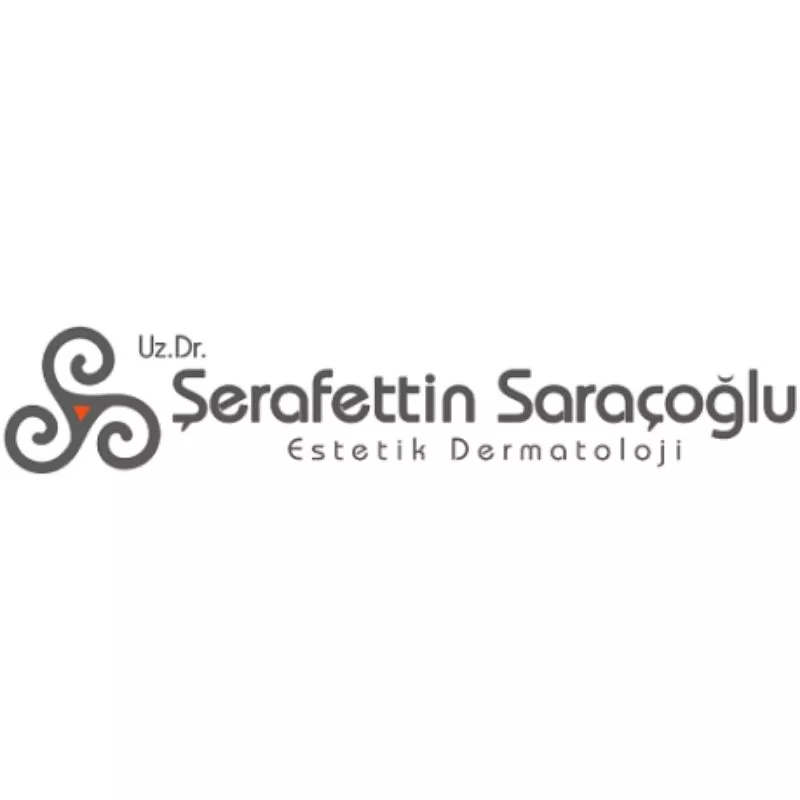 Perge Aksu Oral and Dental Health Polyclinic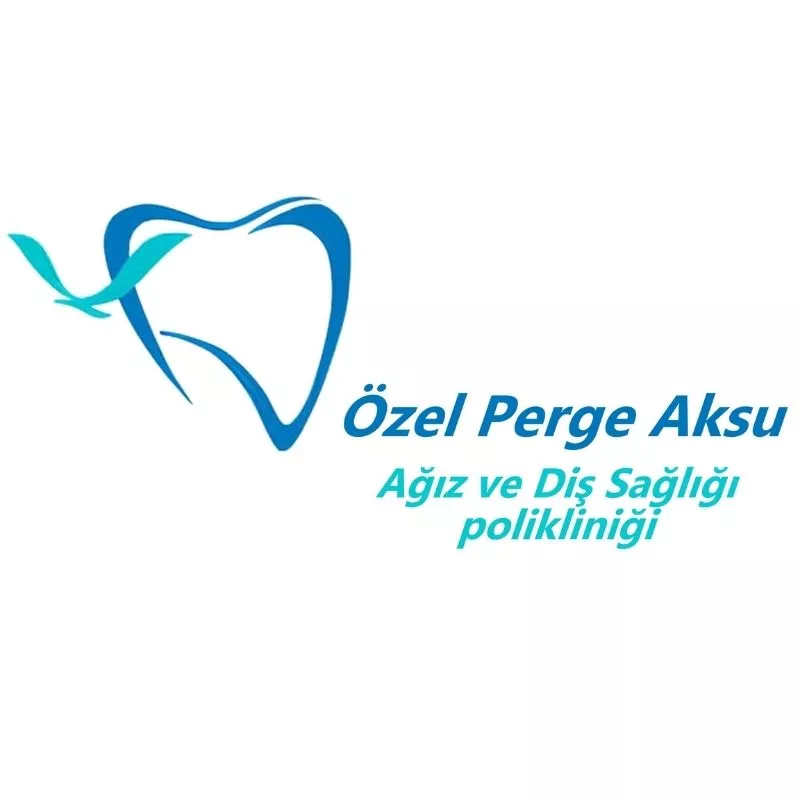 Fill in the Form to Contact Us