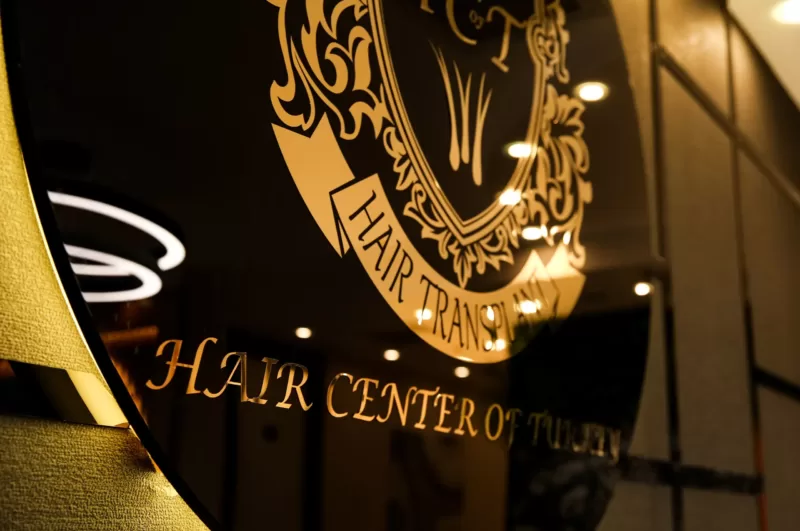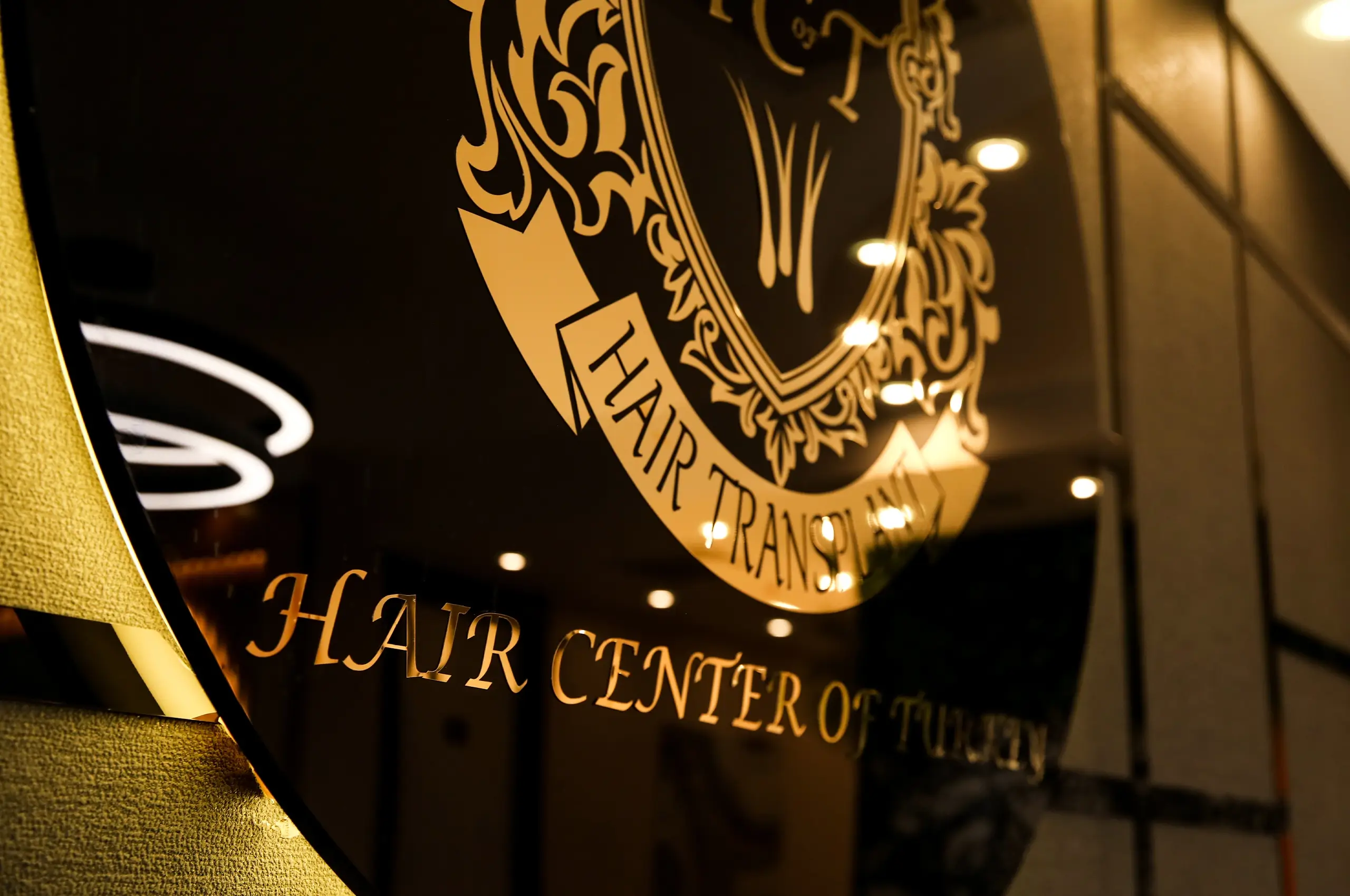 Hair Centre Of Turkey Free Consultation
We provide services with great devotion to prevent hair loss and eliminate problems such as regional hair loss and baldness. We act with the awareness of being aware of these problems that shake personal self-confidence, and we attach great importance to individuals regaining a happy facial expression.
Thanks to our free consultation service that we have implemented with this understanding, every patient can now easily contact our expert team to find solutions to their problems. You can reach us online with your technological devices such as smartphones, tablets, and computers, and fill out the form on our website.
If you contact us, our consultants will contact you via WhatsApp and provide you with the necessary information. Our specialists, who aim to make you spend a comfortable time interval by eliminating the tension of the process, will ask you to take pictures of the front, back, and top of your head and send them. The pictures sent are shown to the doctor who will perform the transplant for the next stage. The patient's hair loss pattern and what kind of solutions can be done are examined in detail and it is decided which transplant technique will be applied.
We share detailed analyses and decisions with the patient. We aim to make the healthiest decision by progressing this process, which we carry out by giving serious importance to the demands of the person who shares his/her problem by contacting us, within the framework of logic. As a result of the joint decision we have reached, we host the patient who will undergo a hair transplant in Istanbul.
We approach all our patients equally, regardless of whether they are international or domestic. With the services we provide, we relieve the comfort zone of our patients and prevent them from experiencing negativity before and after the procedure. With our VIP transfer service, we eliminate the transport problem of our patients and solve the accommodation problem with a 5-star hotel.
We give detailed information to each patient about what they should and should not do before the operation. After the hair transplant procedure is completed, we continue to communicate with the patient continuously after the operation. Since we aim to eliminate any remaining doubts or possible negativities, we pay attention to being with our patients at all times.
Thanks to this dedication, we are proud of achieving a success rate of 99%. Our free consultation service, which you can use 24/7, is waiting to help you at any time.
Free Consultation in 4 Steps
By entering the https://haircenterofturkey.com/ website, you must fill out the form on the home page. In the form where your name and surname are requested, you can contact by writing your e-mail address and telephone number. You should also remember to answer the question in the form correctly.
After completing and submitting the form, our consultants contact you via WhatsApp. Our consultants, who request a picture of your head as front, back and top, show the pictures you send to the doctor.
The surgeon, who examines the pictures shown, plans which technique will be applied and what will be done.
The decisions taken about the patient are shared with the person. As a result of mutual conversations and requests, a day is taken for the operation.
Hair Center of Turkey Comments
Iedereen is hier super vriendelijk, is alsof je elkaar jaren kent zeer behulpzame mensen. Meeste mensen zeggen dat het zeer pijnlijk is voor een haartransplantatie. Maar hier doen ze het volledig pijnloos!! Met de speciale techniek sedation. Ik bedankt de ganse kliniek voor de behandeling en DR. Eren ook!!
Aanrader, is 100% pijnloos. Vriendelijk en ervaren personeel.
After thoroughly researching hair transplants for months I decided to undergo my journey with this clinic. And what a choice it was. Exceeded my expectations by miles ! From the start … contacting the clinic - to arriving in Istanbul by a welcoming driver …everything was done so effortlessly. I know for most people anxiety and nervousness kicks in with such a life changing decision …… but I promise you the way these guys explain / maintain and contact throughout , eases any uncertainty. When I met the team I was welcomed with open arms .. they are courteous and supportive with any questions. From the drivers, to Usman who helped with the translations , and staff at reception, the technicians who took pride in their work and attention to detail ! The whole step by step was explained to me. This clinic uses sedation also where the whole process is pain free! And after the procedure is finished , they actively keep providing the most expert advice and really look after you like your part of a family. Brilliant experience and would deffo recommend.
We had a great experience in the hair center of turkey with 2 of my friends. The staff was very welcoming and the attention was unapproachable. Everyone involved since day 1 was very kind and helpful. The advisor over whatsapp gave us all we needed before the operation. Then on d-day the Dr explained every detail of the procedure. The drivers were very kind and professional. Several other people have been around us for different aspects and each one has been exemplary. Overall, the whole surgery was painless before getting in, during the process and after leaving the clinic. We had to go back on the second day for a wound dressing that was very quick and relieving, and then echoing of the following days that we have stayed in istanbul w'for washing sessions. I would 100% recommend this center Now, waiting for the results 🙏
My cousin and I went to turkey to get our hair transplant. Got our recommendation friend my cousins friend. From start to finish the exceeded my expectations. Driver was excellent even though there was a language barrier. He used google translator. USMAN WAS THE MAN ! He was the translator he made us feel comfortable. And asked us if we needed anything. I couldn't find anything bad to say about the staff. He all greeted us like we were someone important. Lunch was great. My transplant was about 5 hrs and a half so that was good. I will keep you guus posted with updated pictures. Oh and my cousin lost his wallet and they went out there way to help find it. I will definitely recommend my other family members and friends who are going bald to this facility. They played hip hop music during surgery which I really liked. And the females and males that were helping out were also excellent. I can't believe they don't have more likes and reviews. Hotel room was perfect. Just needed a microwave .staffs at the hotel were also accommodating. The list goes on
Kalitenin, Güvenin, Profesyonelliğin, Samimiyetin hepsinin bir arada olduğu Sıcak bir yuva gibi.. Tüm çalışma arkadaşların emeklerine Sağlık. Ekim öncesi ve sonrası verdiğiniz hizmetler için hepinize minnet ediyorum. Hepinizi tanıdığıma çok mutlu oldum. Kalın sağlıcakla 🙏🙏
They were very helpful and professional :) they made the process as painless as possible. Very informative before, during and after the treatment. Highly recommended. Compared to past experience, was much better in every way. Staff is great! Looking forward to share the result :)
I give the clinic 5 stars because everything went very quickly. All the staff were very friendly and very helpful. I would come back every time. The hospitality is really very nice. Everything is explained professionally and if you have any questions you are always welcome to ask them. Definitely deserves 5 stars.
Ho fatto trapianto capelli sono stati molto cordiali e bravi, tutto organizzato perfettamente. Sono molto contento e ringrazio tutto il team che lavora in questa clinica.
Consigliatissimo, un servizio ottimo,ottimo assistenza dell'atterraggio fino alla partenza in Istanbul, l'hotel che mi hanno prenotato era splendido e il personale che mi hai operato davvero disponibile e qualificato
PDF introducing Hair Center of Turkey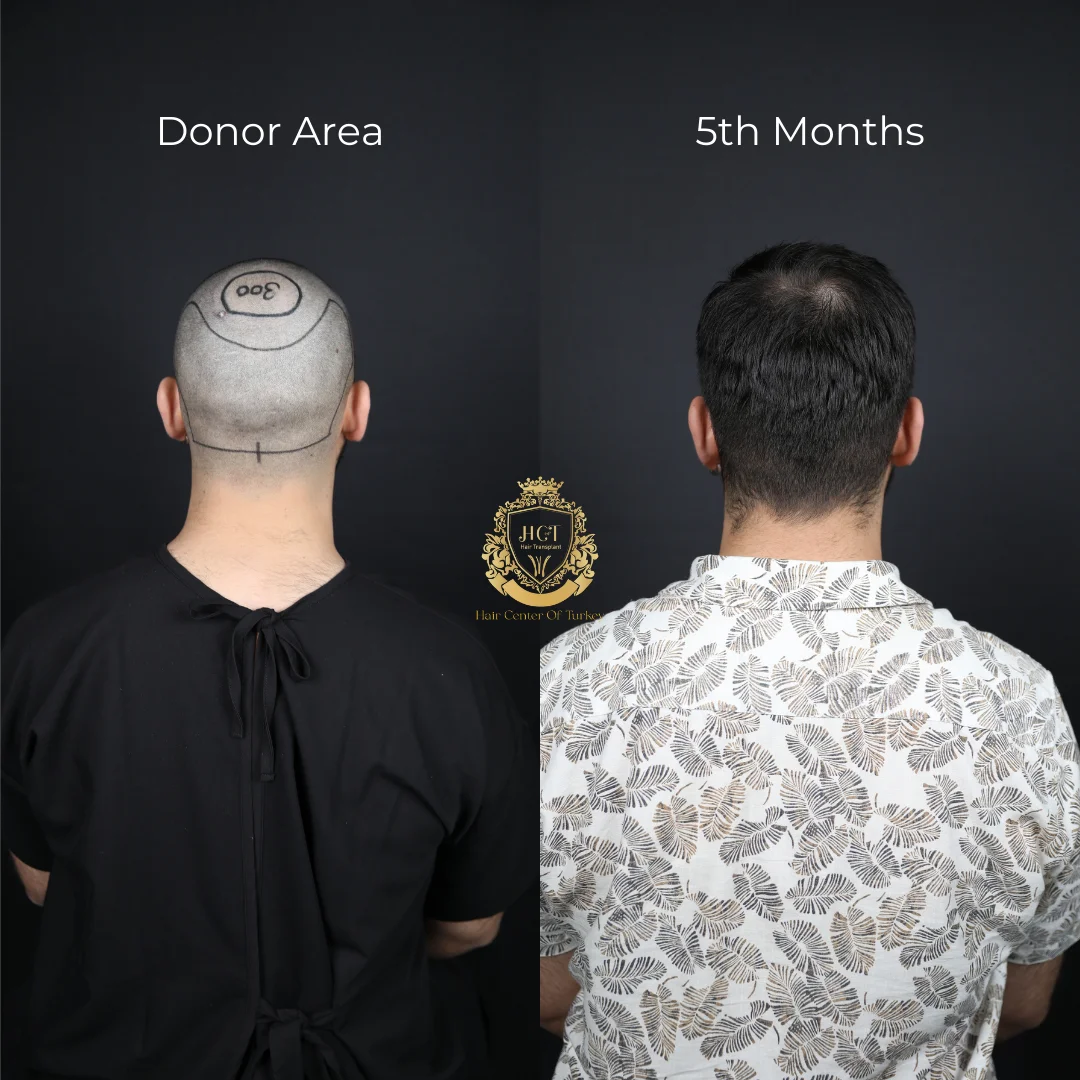 Saç Ekimi Sonrasında Donör Bölge
Donör bölgenin planlı bir şekilde kullanılması saç ekiminin başarılı ve güvenli olması için önemli bi...
Okumaya Devam Et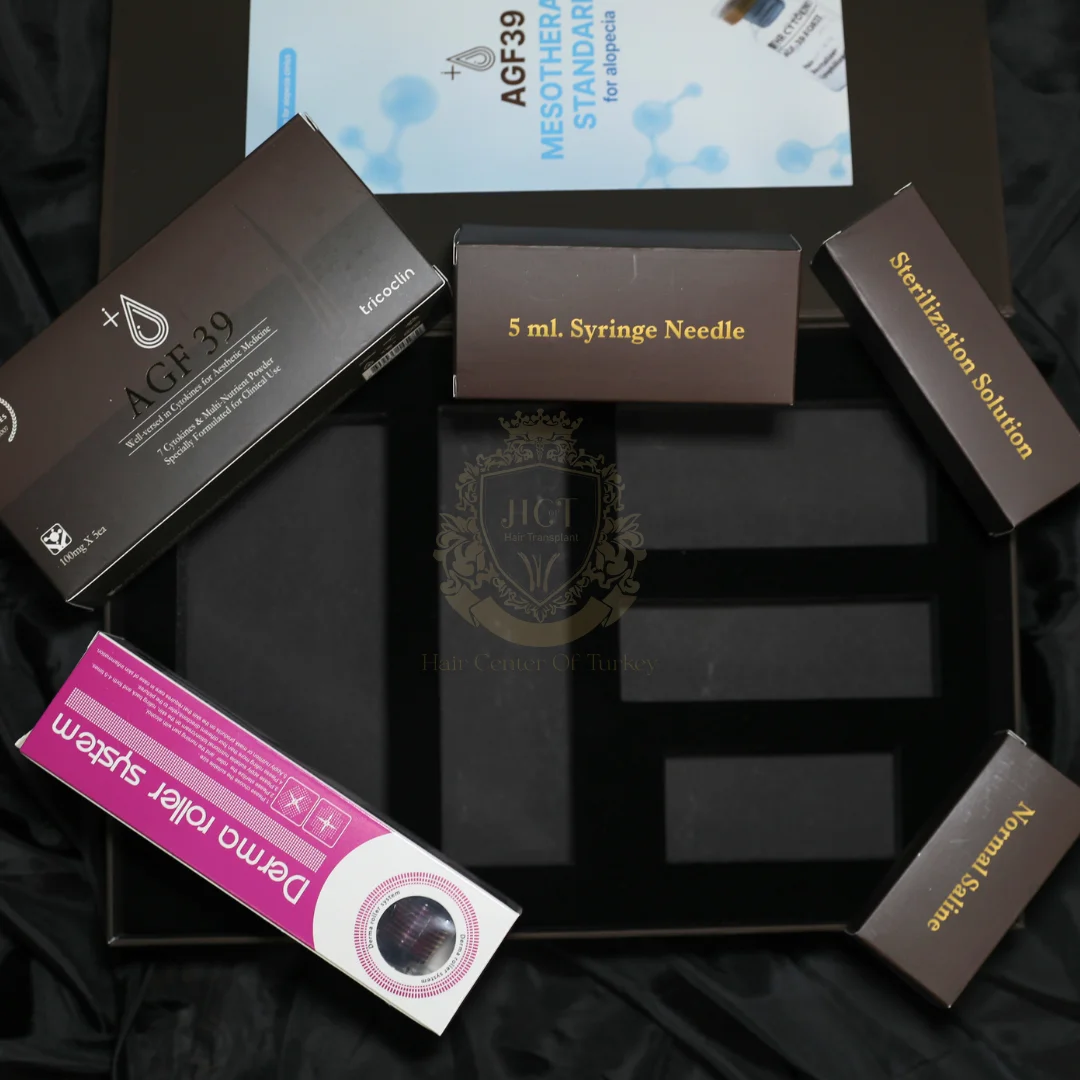 Saç Dökülmesi Tedavisinde Kullanılan İlaçlar
Saç dökülmesi günümüzde hem erkeklerde hem de kadınlarda görülen ciddi bir problemdir. Kadınlarda saç dökülmesi, hormo...
Okumaya Devam Et
Şeker Hastaları Saç Ektirebilir mi?
Şeker hastaları saç ektirebilir mi? Hangi diyabet hastaları saç ektirebilir? Diyabet hastalarının saç ektirirse, ek..
Okumaya Devam Et