What are the Side Effects and Risks of Hair Transplantation?
1. Does bleeding occur during hair transplant surgery?
2. Is there pain after hair transplantation?
3. Does hair transplantation cause cancer?
4. What are the side effects of hair transplantation?
5. After what side effects should you consult your doctor?
Hair transplant is one of the procedures that people who experience hair loss and hair loss apply to get the hair they dream of. Hair transplantation is an aesthetic intervention as well as a surgical procedure. One of the questions that patients wonder before having a hair transplant is whether there are any side effects, damages and risks of hair transplantation. In this article, we will talk about what are the possible complications after hair transplantation, whether there is bleeding, pain, pain after transplantation. So let's get started.
Does bleeding occur during hair transplant surgery?
If hair transplantation procedures are performed by a specialized team and in a quality clinic, no complications are encountered. However, temporary effects such as bleeding, pain and soreness that may occur as a result of ordinary hair surgery may be experienced during hair transplantation.
Hair transplantation procedure basically consists of 3 stages: local anesthesia, hair follicle harvesting and hair transplantation. Local anesthesia before hair transplantation prevents pain and soreness after hair transplantation. During the transplantation process, bleeding is naturally observed when the hair follicles are removed. However, this bleeding is temporary.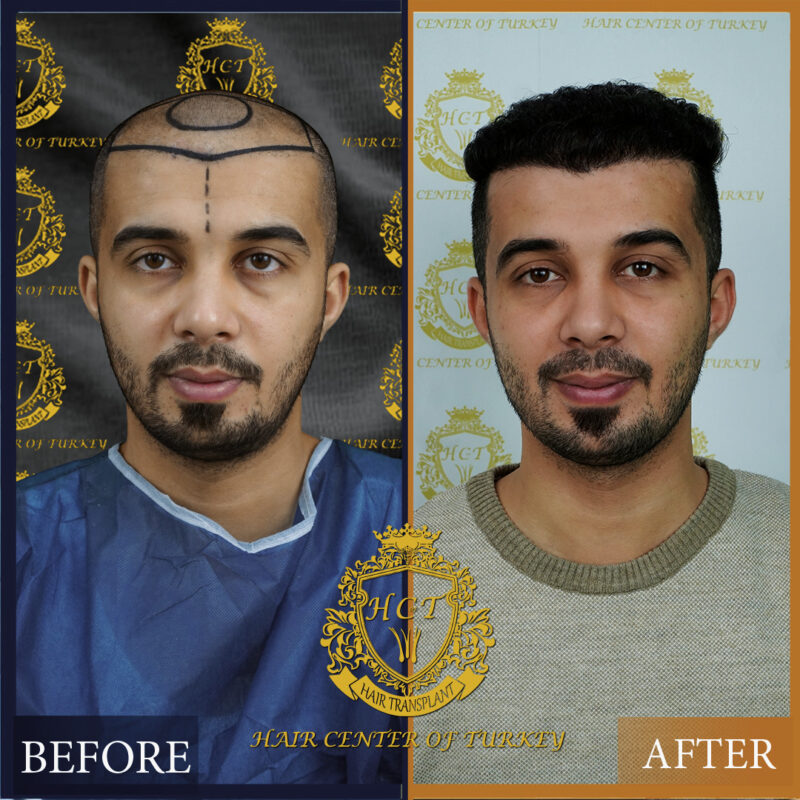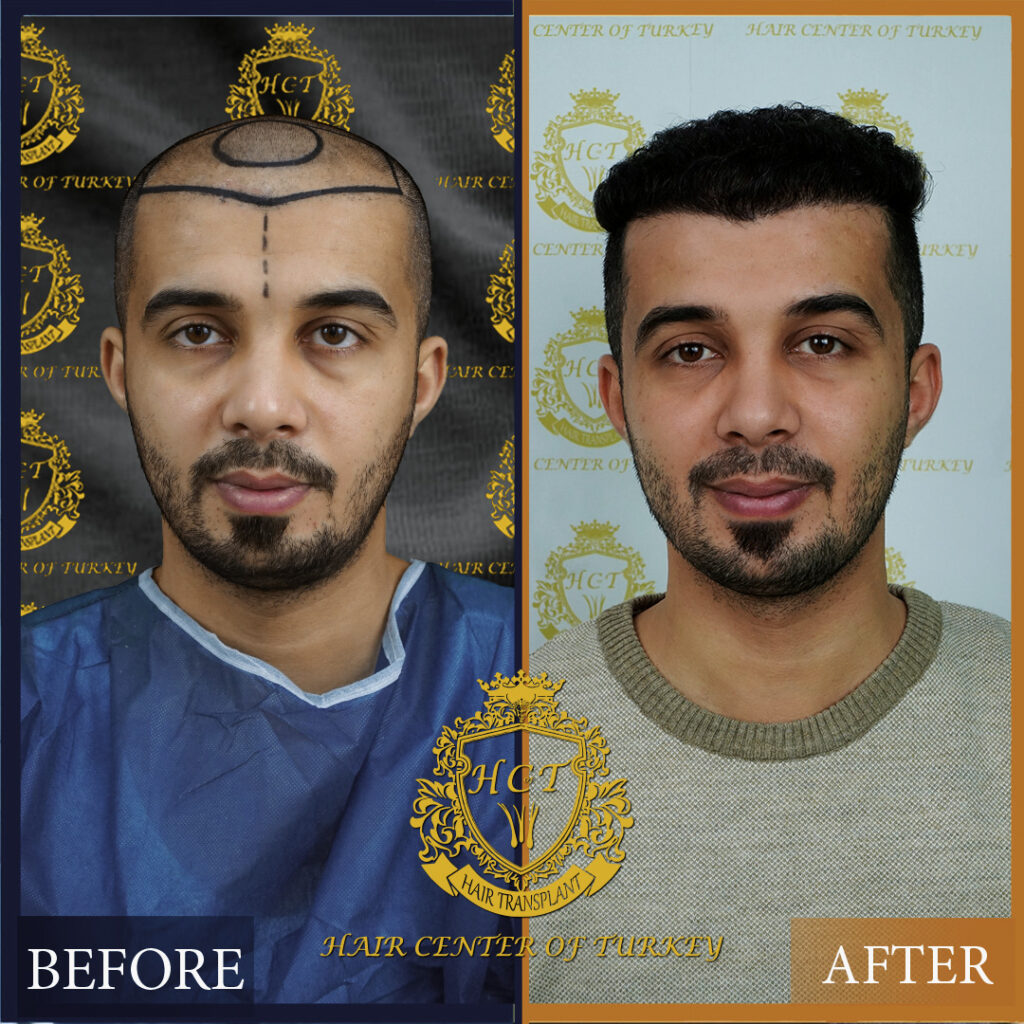 Is there any pain after hair transplantation?
Before hair transplant, local anesthesia is applied to the area to be transplanted to make the transplantation process painless and painless. During painless anesthesia, the patient may feel a slight pain in the form of a fly bite. Other than that, no pain is felt. However, the patient's sensitivity, fear of pain or needle may cause the process to be a little more troublesome. In this respect, the feeling of pain and pain in local anesthesia may vary from person to person. However, in general, local anesthesia is a procedure that causes very little pain and soreness.
After the hair transplant procedure, the patient may feel pain or aching in the head. Postoperative aches and pains usually end within 3-4 days after the procedure. If your pain becomes uncomfortable during this period, you may need to use painkillers prescribed by your doctor.
Does hair transplantation cause cancer?
One of the questions that people who want to have a hair transplant wonder is whether hair transplantation causes cancer. Well, does hair transplant cause cancer? Does hair transplantation cause skin cancer? Or does hair transplantation cause brain tumors?
The answer to these questions is simply no. As a result of the researches, no significant relationship between hair transplantation and cancer has been found. Hair transplant technique does not cause any skin cancer, brain tumor or cancer. Cancer is the uncontrolled proliferation of cells as a result of damage to cells in an organ or tissue. Although the causes of cancer are very diverse, it usually occurs as a result of smoking and alcohol use, exposure to radiation, prolonged exposure to sunlight, irregular and additive nutrition, exposure to chemicals such as tar, paint, gasoline.
Hair transplantation is the transplantation of hair follicles taken from the nape of the neck to the part where baldness occurs. Local anesthesia and solutions are used during the procedure. During hair transplantation, micromotor pens or sapphire-tipped pens are used, depending on the clinic performing the procedure.
In the hair transplantation procedures performed so far, there has been no finding that hair transplant causes skin cancer or brain tumors.
What are the possible side effects of hair transplantation?
Patients bleed during hair transplant. Before hair transplantation, painless local anesthesia is performed to reduce the problems that may occur during transplantation. Side effects that may occur after hair surgery are as follows:
 Infection,

Pus formation in the scab area after transplantation,

Itching and redness of the skin,

Bleeding and scalp tenderness,

Crusting,
There is a risk of infection after hair transplant surgery. There is always a risk of infection in any procedure that creates holes in the skin. However, at this point, the clean work of the expert team who will perform the procedure and the correct care after the transplant minimizes the risk of infection.
It is normal to see crusting in procedures performed by piercing the scalp. It is a natural process for the skin to recover and heal after scalp puncture and bleeding.
After what side effects should you consult your doctor?
You should consult your doctor if you experience any side effects such as inflammation, fever, bad odor in the days following the hair transplant procedure. If you have any infection after the procedure, you may need to take antibiotics. Apart from this, it is useful to take the creams and solutions recommended by your doctor for the scars to heal faster.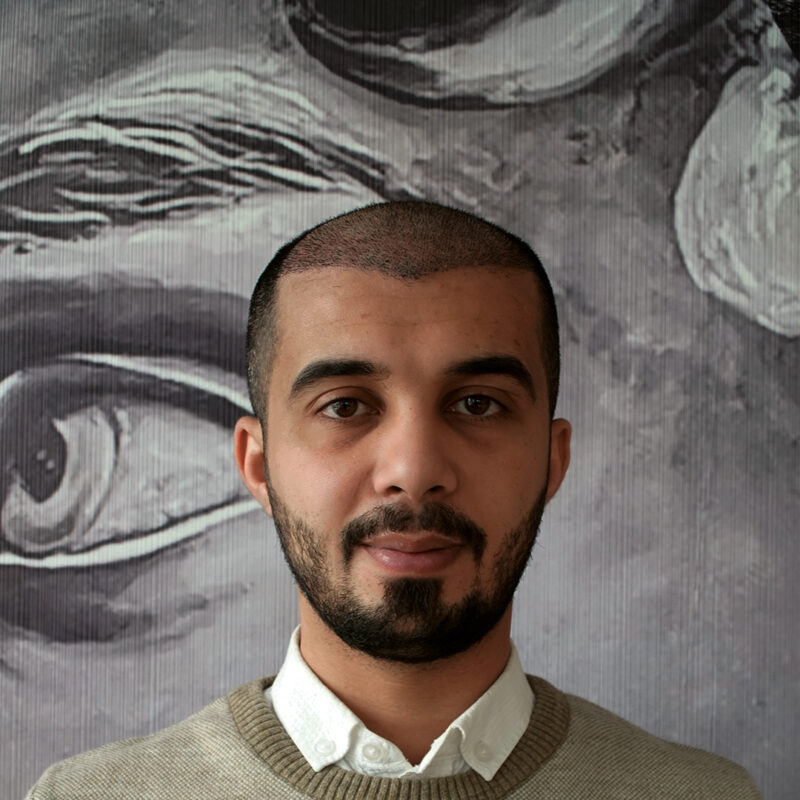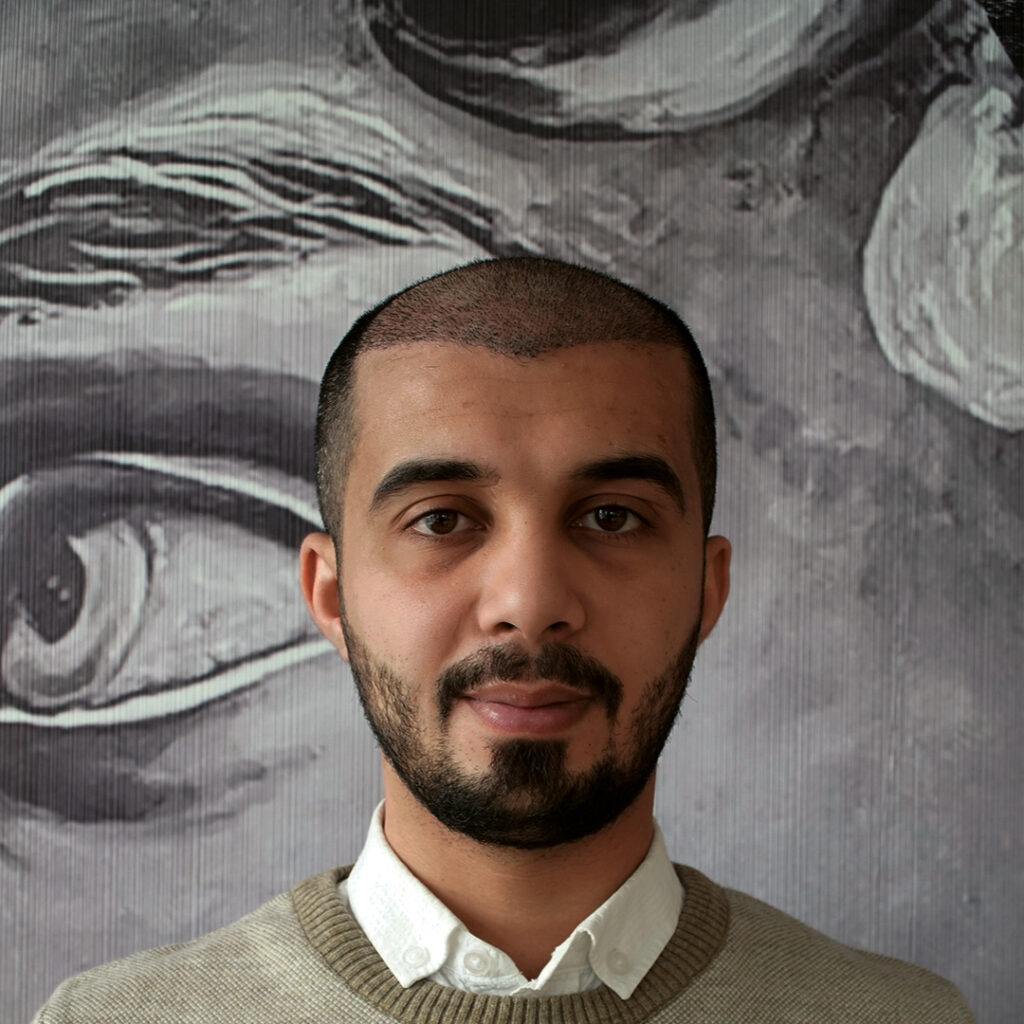 Hair, beard and eyebrow transplantation is performed in Hair Center of Turkey hair transplant clinic under the supervision of experienced specialist doctors. If you are experiencing hair loss or complaining of sparse or bald scalp, you can apply to our hair transplant clinic. You can ask all your questions about hair, eyebrow and beard transplantation by calling our consultants at Hair Center of Turkey hair transplant clinic.