Is it Possible to Receive a Hair Transplant From Another Person
Today, successful results are achieved with transplantation methods that promise healthy and lush hair to people who experience hair loss and hair loss. So, can patients with high balding rate and insufficient donor area have hair transplantation by taking hair from someone else? How about hair transplantation for balding patients or patients with a weak donor area? If you are curious about the answers to these questions, read on.
If you are suffering from hair loss, sparse and bald scalp, you can apply to our Hair Center of Turkey hair transplant clinic. You can ask questions about the hair transplantation process from our expert consultants.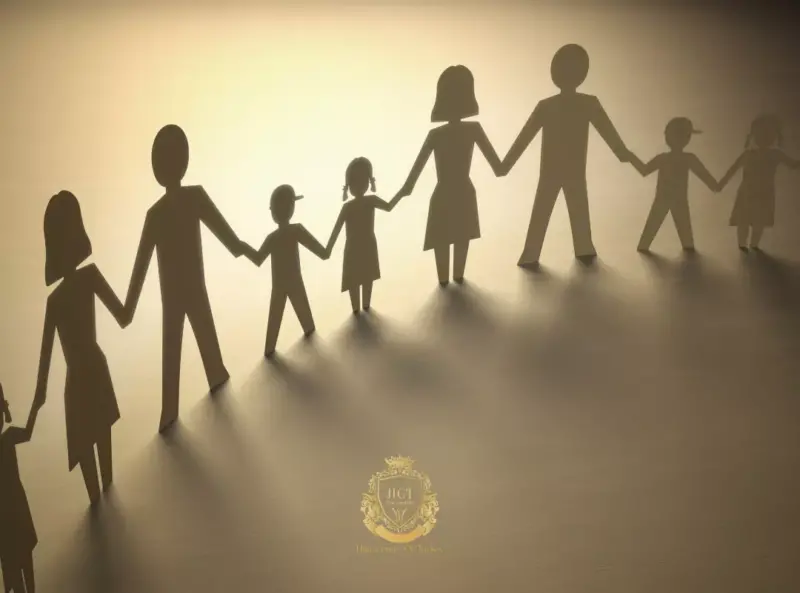 Can I have a hair transplant with hair follicles taken from anyone?
Before answering this question, you should have some information about the hair transplantation process and the structure of the hair. Hair transplantation is performed by transplanting hair follicles taken from the donor area to the balding area. Basically, each hair strand is an organ. Each hair follicle contains living cells and has unique genetic codes. Hair strands taken from someone else are not accepted and rejected by your body's immune system. The body's immune system recognizes the transplanted hair as "foreign" and attacks it. This results in the loss of the transplanted hair.
Why is it possible to transplant organs from someone else but not hair?
During organ transplantation, the body cannot reject the transplanted organ because the body's immune system is suppressed with medication. However, these drugs suppress not only the immune system targeting the transplanted organ, but also the immune system of the entire body. This weakens the body's defense system. This is also the case when transplanting organs such as the heart and liver. Since hair transplantation is a non-vital procedure compared to organ transplantation, it is not necessary to put the body's entire immune system at risk.
Can I have a hair transplant with hair follicles from family members?
It is a curious question whether a father can get hair transplantation from his son as a hair follicle. Similarly, it is a matter of curiosity whether hair follicles taken from other family members, twin siblings will give healthy results.
However, even if the hair follicles are taken from family members, the result does not change. Even if you have similar hair color and hair structure, hair has different genetic characteristics. As a result, the immune system destroys the hair follicles that it defines as "foreign" and the transplanted hair falls out. This makes the whole hair transplantation process futile.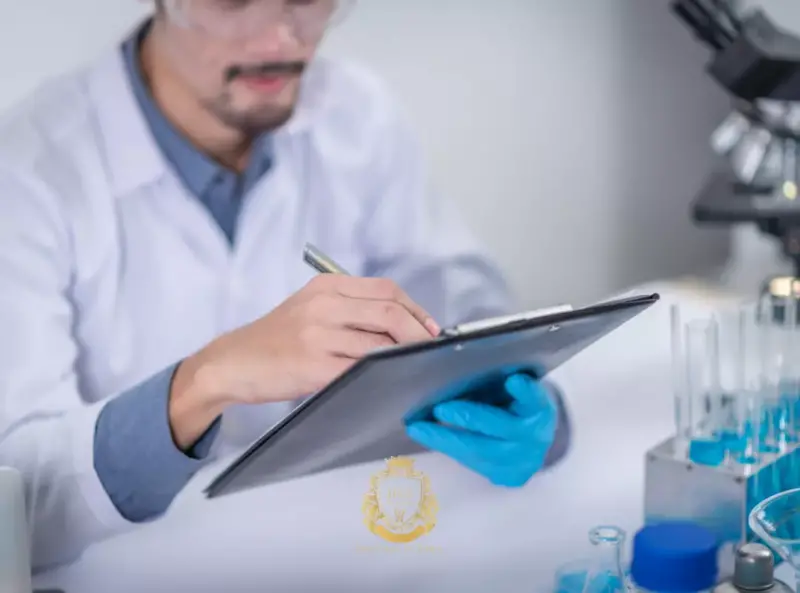 What does scientific research say about this?
In 1999, Dr. Colin Jahoda and his colleague Dr. Amanda Reynolds conducted research on whether the body would reject hair follicles taken from someone else. In the research, hair from Dr. Johada's head was transplanted into the arms of both his wife and Dr. Amanda Reynolds. After the transplantation, it was observed that Dr. Reynolds' immune system did not reject the male hair tissue and the hair strands grew. In subsequent studies, it is understood that the hairs taken from Dr. Colin Jahoda are dermal sheath cells rather than real hair.
Although there are promising studies on hair transplantation between genetically unrelated people, it has been observed that successful results can only be obtained in identical twins.
Identical twins have the same DNA code. In this sense, having the same DNA structure means that the protein structures in the hair follicles will also be the same. For this reason, it is assumed that hair transplantation procedures in identical twins may not be exposed to attacks by the immune system. However, contrary to the theoretical knowledge, problems have been observed in hair transplantation operations performed between twins, even though they have exactly the same genetic code. On the other hand, it has been observed that hair follicles taken from people who are not genetically close to the patient can be transplanted.
As a result, it is not scientifically proven whether it is possible to exchange hair follicles between identical twins or genetically unrelated individuals. Although there are promising studies on this subject, it is certain that more academic studies and data are needed. In this sense, it is seen that there are no healthy results and widespread procedures in this regard.
Hair, beard and eyebrow transplantation is performed in Hair Center of Turkey hair transplantation clinic under the supervision of experienced specialist doctors. If you are also experiencing hair loss, complaining of sparse or bald scalp, you can apply to our hair transplant clinic. You can ask all your questions about hair, eyebrow and beard transplantation by calling our consultants at Hair Center of Turkey hair transplant clinic.
Eren Demir was born in Izmir in 1989. In 2014, he graduated from Celal Bayar University Faculty of Medicine. He completed his doctorate and medical speciality training in the field of Anaesthesiology and Reanimation at Health Sciences University Haseki Training and Research Hospital. During the autumn and spring semesters of 2020-2021, he gave trainings on Basic Anaesthesia and Clinical Anaesthesia to many students as an academician at Gedik University. Specialist Doctor Eren Demir has many articles published in international refereed journals in his field. He is a member of the Turkish Society of Anaesthesiology and Reanimation. Eren Demir, who worked as a specialist doctor in various hospitals, worked as the responsible physician of Anaesthesiology and Reanimation Clinic in Avcılar Murat Kölük State Hospital affiliated to the Ministry of Health for many years. Eren Demir, who has been working in the fields of hair transplantation and aesthetics for many years, continues his valuable work as a Specialist Doctor at Hair Center of Turkey Hair Transplant Clinic.