Fue Hair Transplant in Turkey
FUE Hair transplant operation is an organ transplant, therefore, like all surgical operations, it should be carefully performed by expert and experienced hair transplant surgeons. It has become one of the most applied surgical procedures in today's world where visuality is at the forefront. Every year, millions of people in many parts of the world find solutions to their hair loss problems and baldness with the sapphire hair transplant method. In the psychological and scientific researches, it has been determined that individuals with natural hair regain their self-confidence, and individuals who are at peace with themselves and start to be happy to look in the mirror improve their social lives thanks to FUE Hair Transplantation method.
Is FUE Hair Transplantation Difficult and Painful?
One of the issues that patients wonder about FUE hair transplantation is whether the procedure is difficult or painful. Local anesthesia applied during the operation eliminates the pain to be felt during the procedure. With the needle-free anesthesia method used in recent years, fear of needles has been prevented and local anesthesia has become more bearable for patients. It is normal for patients to be worried before sapphire hair transplantation, this anxiety usually decreases after the procedure is started and the procedure is completed. Patients do not experience strong and uncomfortable pain. In the days following the surgery, symptoms such as bruising and swelling may sometimes be encountered. These symptoms are only cosmetically disturbing and do not threaten the patient's health.
How to Remove Hair Follicles?
In the FUE procedure, hair is taken one by one using minimally invasive technology. It can take one to four hours for your Bosley maintenance team to complete this meticulous removal. In the FUT procedure, all hairs are removed in one go by your Bosley care team in a quick and simple process that takes 15 to 30 minutes. The hair is then prepared for implantation in the recipient area. Only follicles judged to have the highest chance of survival are selected for implantation. This step is very important for the final result.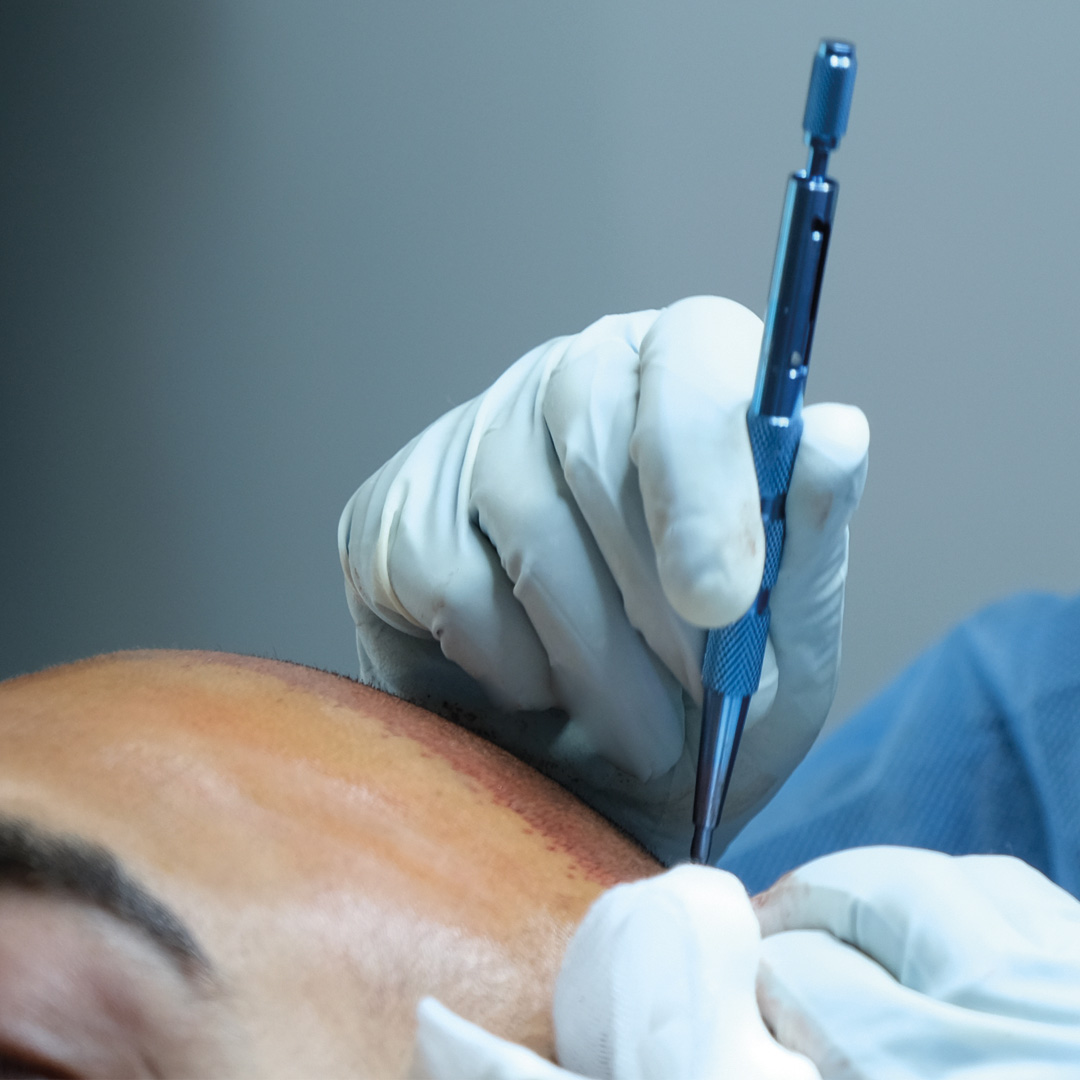 Is FUE Hair Transplant Risky?
FUE hair transplantation can be considered as a long-term treatment process. While some patients get excellent results with a single transplant, some patients with insufficient donor area and large area to be transplanted may require re-planting within 1-2 years after the first sapphire hair transplant. The patients are very happy and there is a period that gives information about how the hair will grow in a few weeks after FUE hair transplantation, and then hair loss is normal. Shedding hair will start to grow back in a healthy and renewed way in the first 6 months after planting, and it will take 12-24 months to complete the process.
The World's Leading Clinic,
Hair Center Of Turkey – Hair Transplant Center!
Professional staff, VIP service, 100% success, endless service…
From the four continents of the world to the center of Istanbul,
We guarantee the success we promise with our name.
We offer you a new one with personalized methods and technical combinations!
It is in your hands to get the look you want with an innovative perspective and the latest technology!
Contact us for Online Consultation, Free Consultation, and detailed information!
Is hair transplantation a risky procedure?
Hair Center
2023-02-09T16:29:34+03:00
If it is done by experts in the field of hair transplantation and in an appropriate clinical environment, it contains minimum risk.
Share This Story, Choose Your Platform!